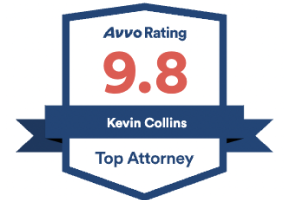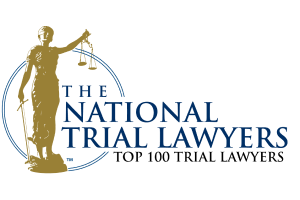 Locations Served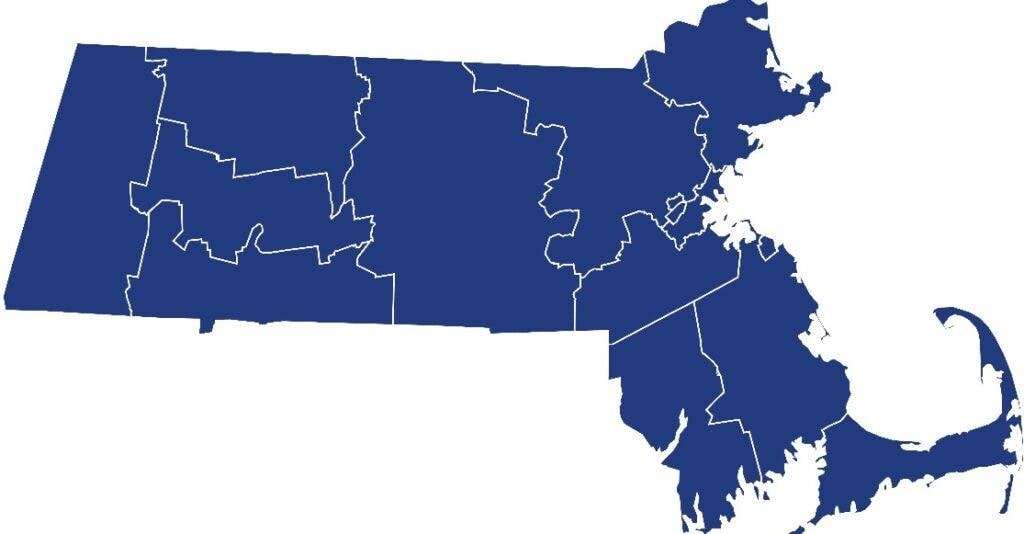 If you have been charged with a crime in Massachusetts, it is wise to work with an attorney who is familiar with the courthouse in your location. Attorney Kevin R. Collins has been practicing criminal defense law in Massachusetts for many years. He represents clients in the entire Eastern half of the state. Because of this, Attorney Collins is very familiar with the Courts, Judges, Prosecutors, Probation Officers, and Clerks in the various courts throughout Massachusetts.
If you have been charged in the District or Superior Court in any of the following counties, feel free to contact Attorney Kevin R. Collins for a free consultation:
(click links for more information)
Client Reviews
Contact Us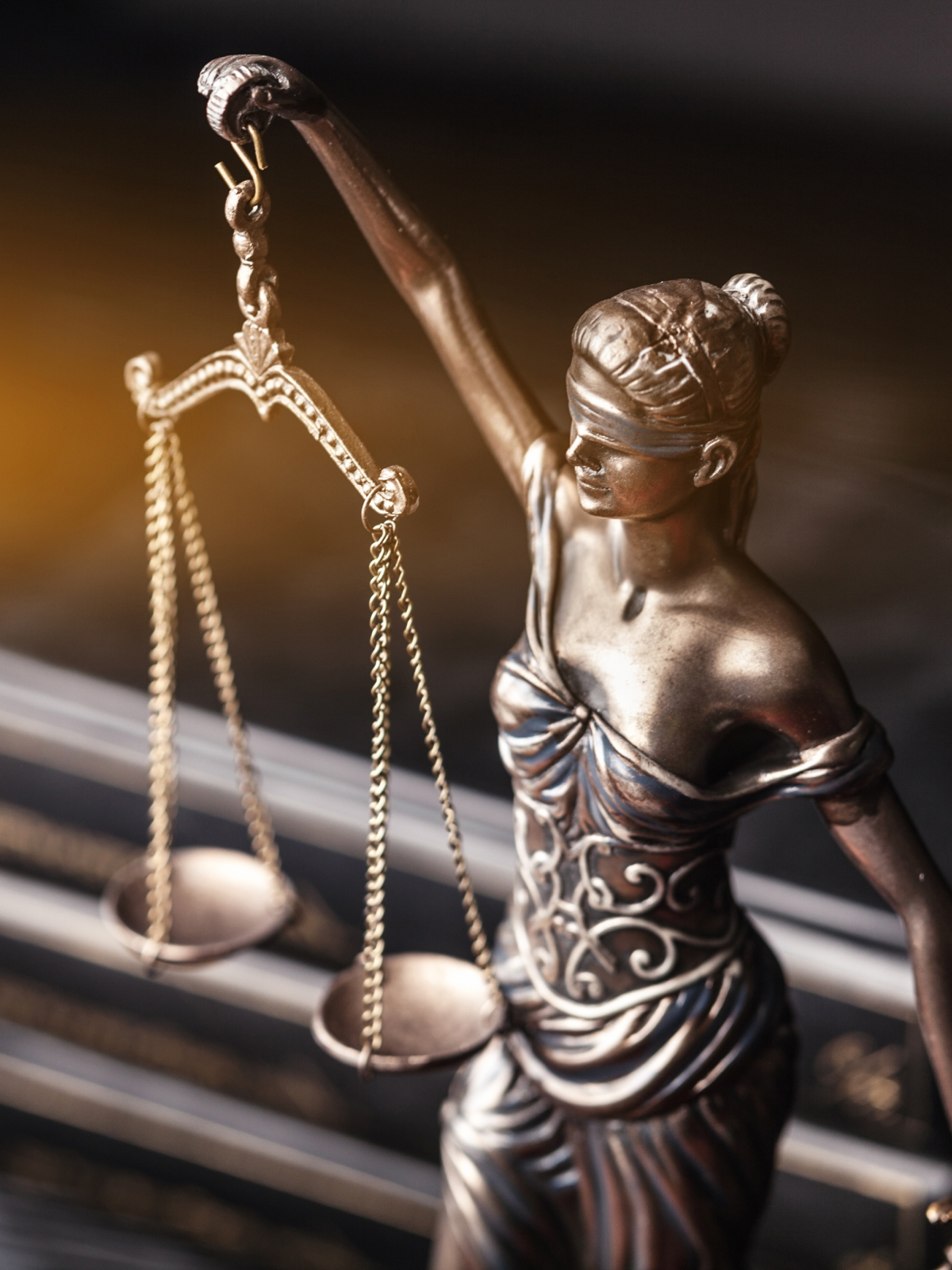 Contact Us

We're Here to Help You

Fill out the form or call us at (781) 430-8525 to schedule your free consultation.