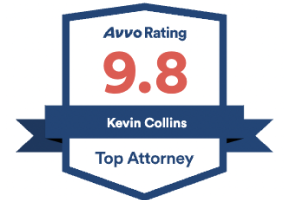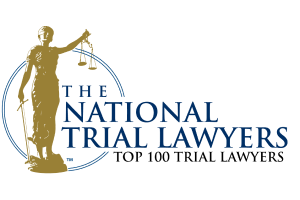 Restraining Orders
Divorce, restraining orders, and custody issues are more than legal disputes. Each family law case is ultimately about good people who are experiencing a difficult time in their lives. When faced with any of these challenging matters, many people are concerned about their livelihood; what will happen to their finances, their property, their children, or their future?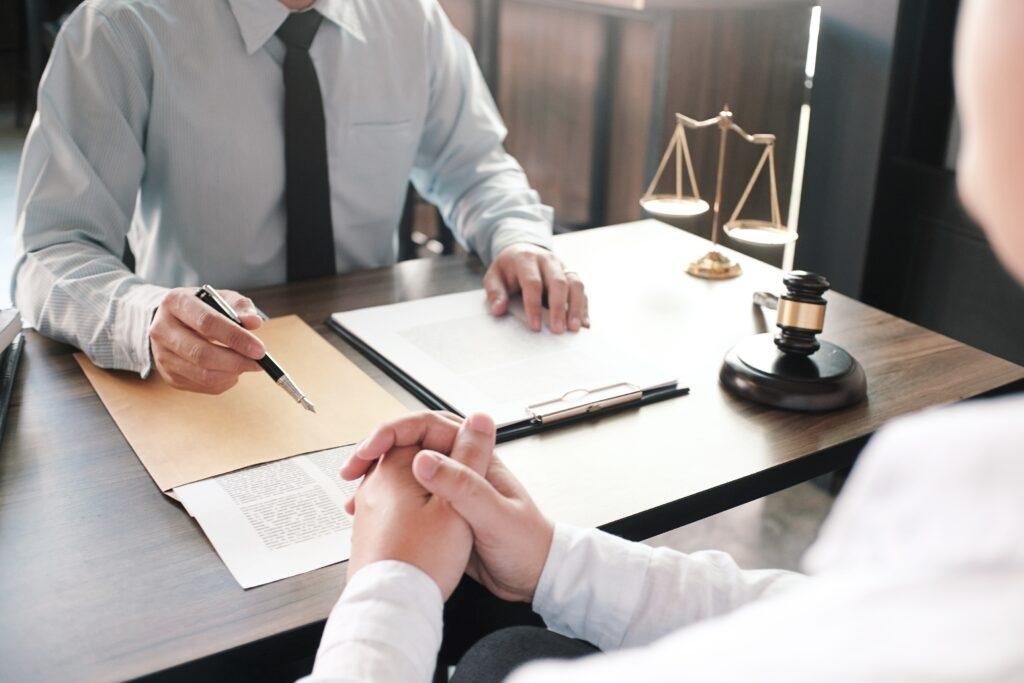 Attorney Collins has extensive experience with Restraining Orders and understands that each case is unique and requires a hands-on, custom-built approach that is sensitive to each client's needs and desires. Attorney Collins will work with you to understand your particular family situation and then strongly advocate on your behalf in order to achieve the best possible outcome for you.
If a Restraining Order has been filed against you, be sure to review Attorney Collins' publication, "5 Facts to Know if a Restraining Order Has Been Filed Against You in Massachusetts"
Client Reviews
Contact Us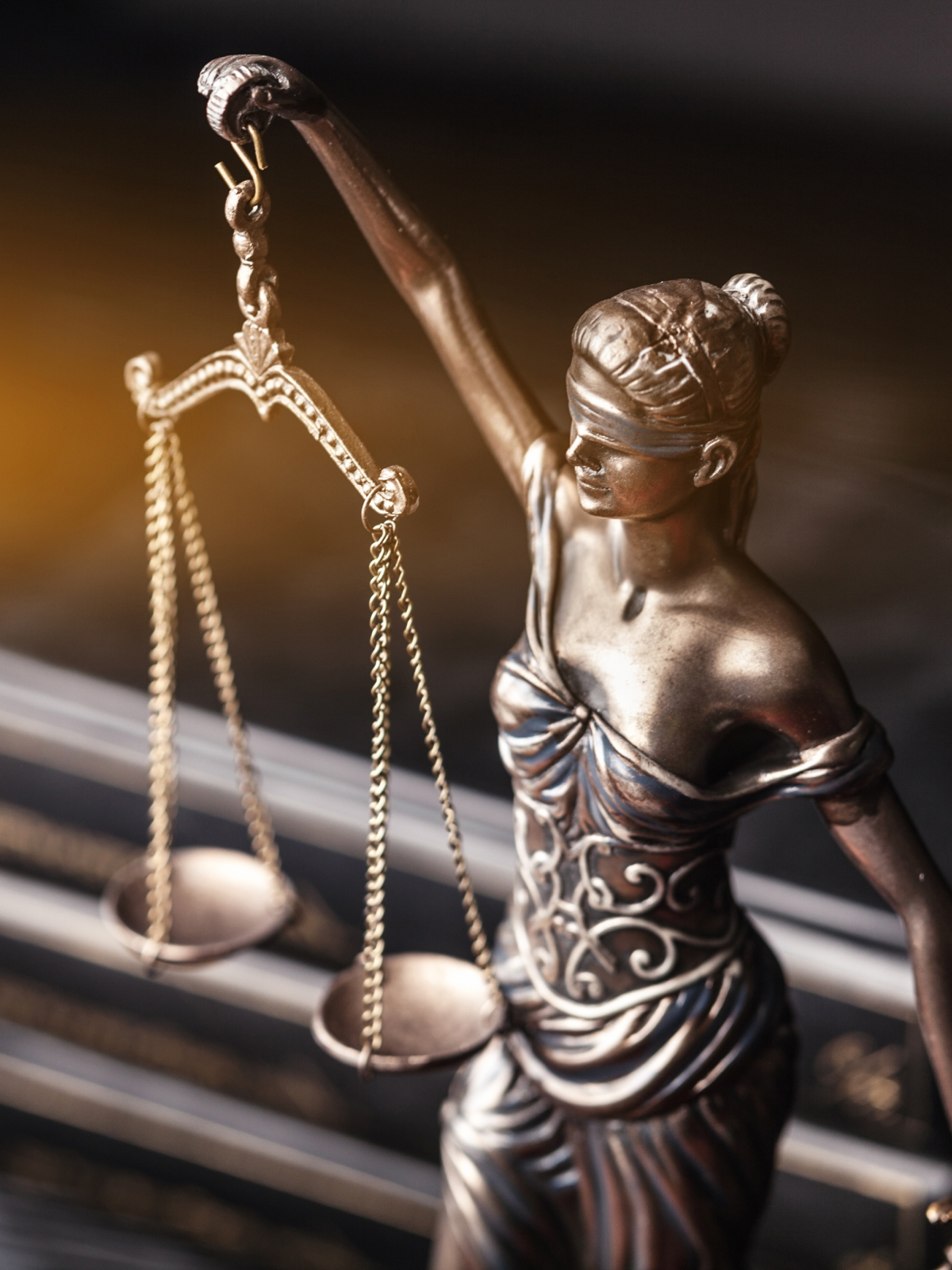 Contact Us

We're Here to Help You

Fill out the form or call us at (781) 430-8525 to schedule your free consultation.