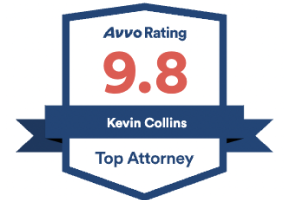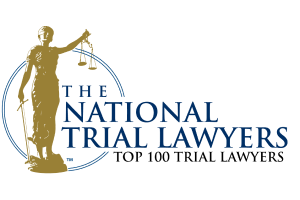 Massachusetts Criminal Defense Lawyer
An Experienced Attorney Who Will Vigorously Defend Your Rights
Attorney Kevin R. Collins is a seasoned litigator with extensive experience in defending criminal law cases.  Prior to working as a criminal defense attorney, Attorney Collins served as an Assistant District Attorney with the Middlesex District Attorney's Office in Massachusetts, prosecuting cases in both District and Superior Court. Attorney Collins now represents individuals charged with crimes in all District and Superior Courts in the Commonwealth of Massachusetts, including Middlesex, Norfolk, Bristol, Plymouth, and all other counties.
An Attorney Who Has Experience With Your Type of Case
Whether you have been charged with an OUI, assault and battery, drug possession, theft, a violent crime, or sexual assault, Attorney Collins has experience both prosecuting and defending all these crimes. His experience on both sides of the aisle gives Attorney Collins an advantage that many other attorneys do not possess.
For many people, being arrested for Operating Under the Influence of Alcohol ("OUI") is their first and only experience with law enforcement and the criminal justice system.  It can be a terrifying experience being questioned by the police, arrested, and charged with a crime. Attorney Collins has represented numerous individuals charged with OUI in Middlesex County, Norfolk County, Bristol and Plymouth counties, and all other counties in Eastern Massachusetts. He has undergone extensive training, from his tenure as a prosecutor and now as a criminal defense attorney, regarding the technical nuances of OUI cases. His training and experience produce real results which speak for themselves. Attorney Collins has helped hundreds of individuals navigate the complicated court process and obtain dismissals, not guilty verdicts, and countless other beneficial outcomes.
Assault and Battery
If you have been charged with a violent crime, you need an attorney who understands that both sides of the story need to be heard. After serving many years as a prosecutor, Attorney Collins understands that the quick decisions police officers make at a crime scene can often be mistaken.  This puts innocent people under the weight of the criminal justice system.  Attorney Collins has extensive experience representing clients charged with Assault and Battery, both domestic cases and with parties unrelated. He has helped clients in Waltham, Concord, Wrentham, and Attleboro obtain favorable outcomes on their cases. Attorney Collins is competent, trusted, and experienced, and will work tirelessly on your behalf to achieve the best result possible.
When choosing an attorney to represent you in a drug-related case, you must consider whether the attorney is versed in the methods that forensic analysts at the State Crime Lab utilize to test drugs, the flaws inherent in such testing, and the science required to successfully cross-examine state witnesses at trial.  Based on Attorney Collins' years of experience as a prosecutor working hand and hand with lab analysts, he is highly experienced in all of these areas. Attorney Collins has represented countless clients on drug possession and distribution cases. If you are facing drug related charges in Framingham, Natick, Quincy, Dedham, contact Attorney Collins today.
Whether you are charged with shoplifting or burglary, you are going to need an attorney to represent you.  Many people charged with shoplifting mistakenly believe that it is the equivalent of a traffic ticket, which it is not. Larceny, robbery and burglary are all serious offenses that will likely bring jail time with a conviction. Attorney Collins has experience representing individuals charged with each type of theft offense in Essex, Barnstable, and Worcester counties. If you are facing a theft offense, contact Attorney Collins today.
A Clerk Magistrate's Hearing, or a "Clerk's Hearing", is a process whereby a Clerk Magistrate (not a judge) listens to the facts of your case and determines whether there is probable cause to issue a criminal complaint. Hiring an attorney for the Clerk's Hearing is a wise idea. If criminal charges are filed, even if you are later found not guilty, those charges will remain on your criminal record. Attorney Collins has extensive experience working with Clerk Magistrates in Cambridge, Somerville, Woburn, and countless other courts. Attorney Collins has helped countless clients avoid being charged in criminal court by having their case disposed of at the Clerk's Hearing.
An Attorney Who Prioritizes the Client
There are many competent attorneys working in Massachusetts today. Hiring an attorney is about finding the best fit. Attorney Collins believes the attorney and client should communicate well with each other, share a similar vision regarding the goals of the case, and the client should trust that the attorney is working as hard as they can on their case. Attorney Collins prides himself on having a great rapport with his clients, setting realistic expectations, and working as hard as possible to achieve success on the case.
An Attorney Who Will Stay In Close Contact With You
Attorney Collins understands that facing a criminal charge is often the worst experience in a person's adult life. Because of this, an attorney's responsiveness to client questions and their attention to detail are paramount. Attorney Collins often communicates with his clients after office-hours, even on weekends, to ensure that clients are always informed about the status of their case. Attorney Collins considers the specific facts pertaining to each client's case, the complex background and history of his clients, and he works relentlessly to convince prosecutors that no person should be judged solely by the worst experience of their lives.
An Attorney Recommended by Former Clients and Fellow Attorneys
When your freedom or financial livelihood are at stake, choose a lawyer who has been recognized by his clients and peers as one of the best in the field. Attorney Collins has received outstanding reviews from previous clients and other attorneys that he has worked with. Clients often achieve success with an attorney and choose to not write a review for one reason or another.
"I highly recommended Kevin Collins. Kevin is the utmost professional. He promptly came to my side and applied his experience and knowledge to help me with my case. I don't know where I'd be without his expert guidance and counsel. I would hire again and have no hesitation recommending him to anyone else." – Michael R.
The fact that so many clients have written positive reviews of Attorney Collins speaks volumes about the positive experience they had with him. Many attorneys, busy working with their own clients, have also taken the time to further proclaim their high praise of Attorney Collins.
"I've spent many hours in court watching Attorney Kevin Collins, including working side by side with him on some matters. He is an excellent, well-prepared, personable, and highly effective lawyer. I highly recommend him." – J.W.
An Attorney Who Will Make the Process Simple
Attorney Collins offers a free consultation and is available 24/7 to discuss your case. After the consultation, Attorney Collins will offer a competitively priced fee to work on your case. In addition, it is almost always acceptable for clients to make payments in installments.
Do not hesitate to contact Attorney Kevin R. Collins today.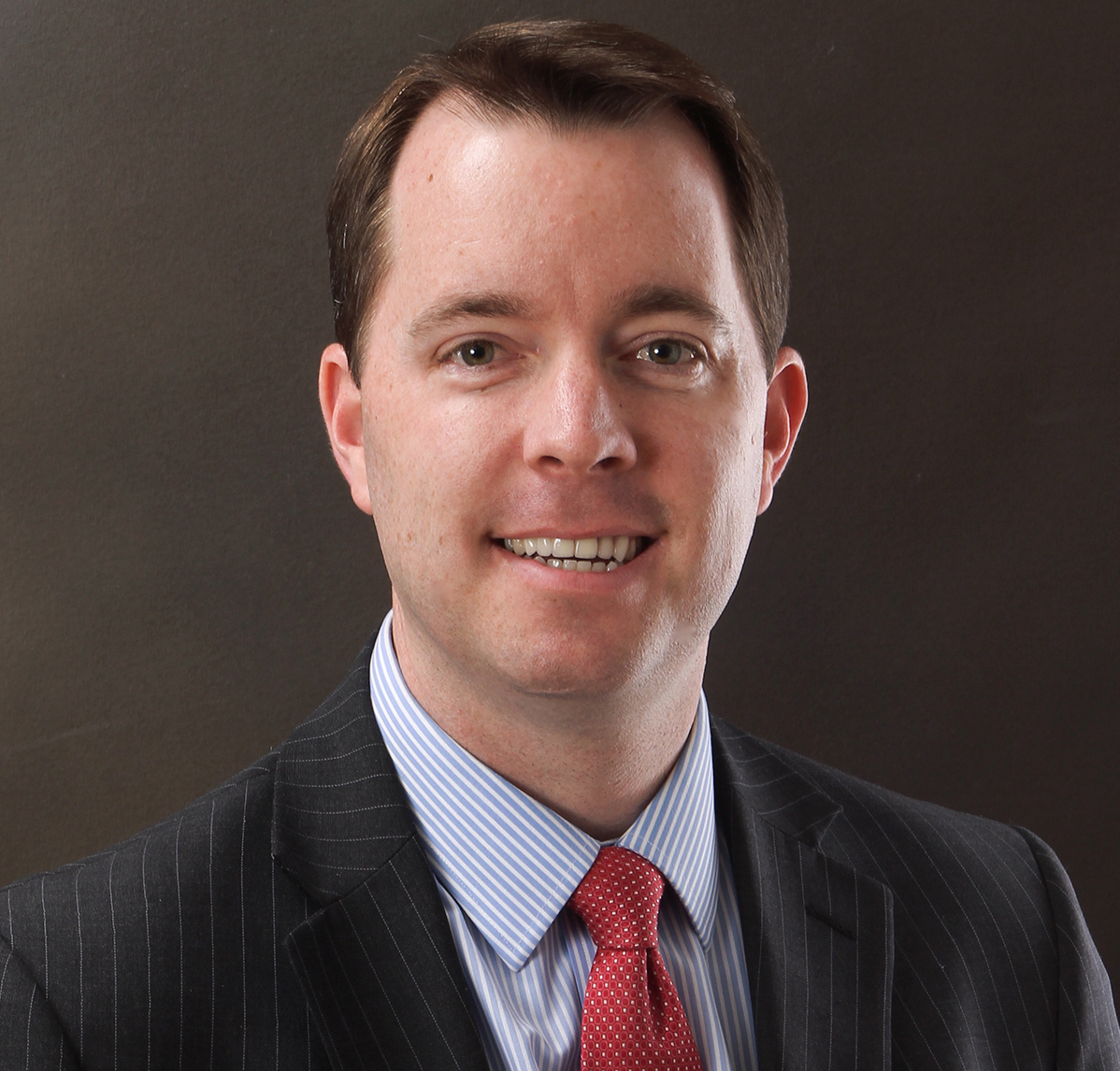 Meet Kevin R. Collins
As a former Assistant District Attorney in Massachusetts, Attorney Kevin Collins has an insider's knowledge of how the Commonwealth and the criminal justice system will handle your case. This gives Attorney Collins an advantage over other attorneys who do not have similar experience.
Client Reviews
Our Videos
If you or a loved one have been charged with an OUI in Massachusetts, you should consult an attorney immediately. This video will help explain why an attorney is so important in the defense of your case. Please consider viewing this video and contacting Attorney Kevin Collins today.
Contact Us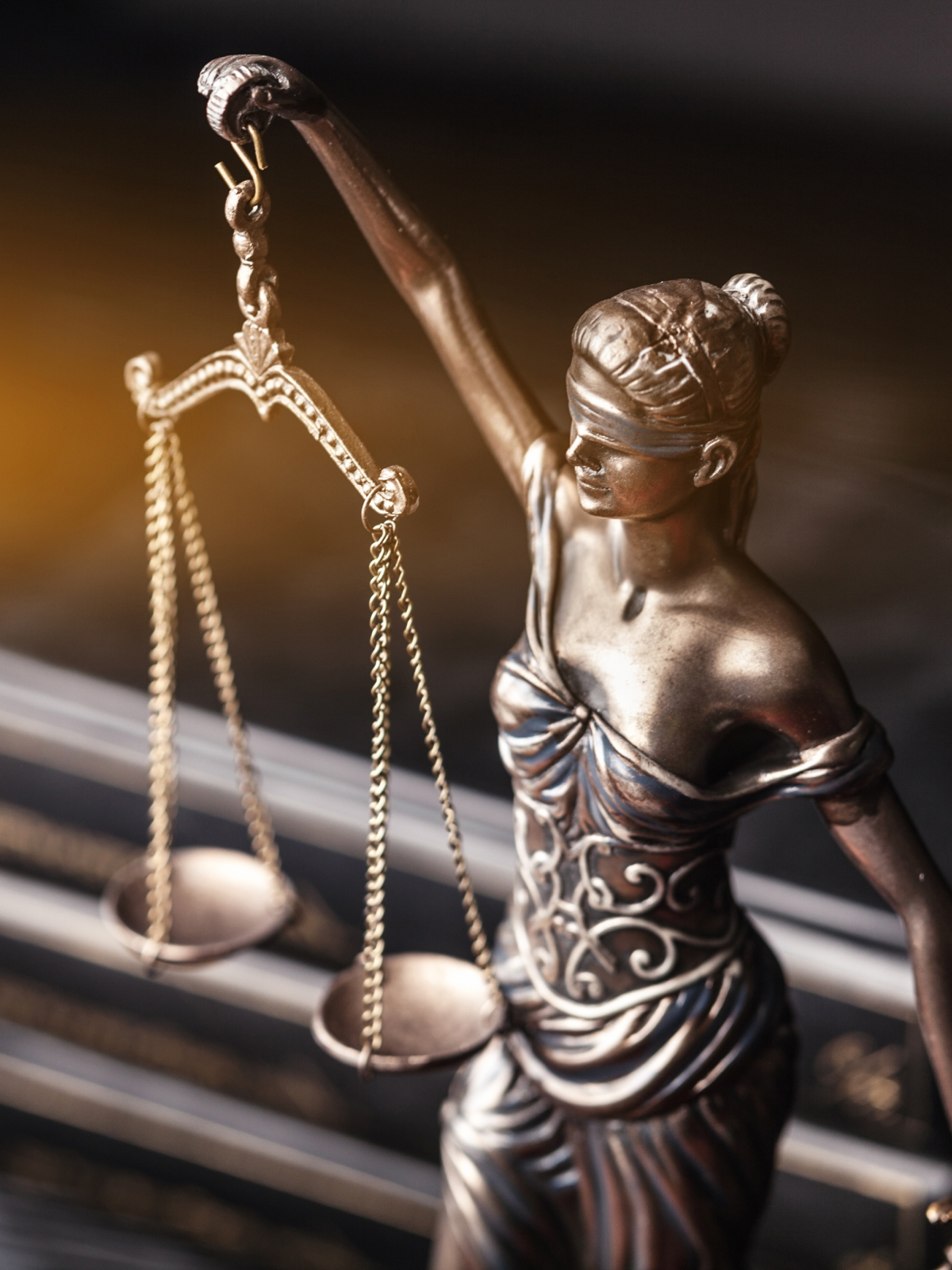 Contact Us

We're Here to Help You

Fill out the form or call us at (781) 430-8525 to schedule your free consultation.