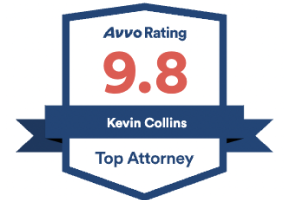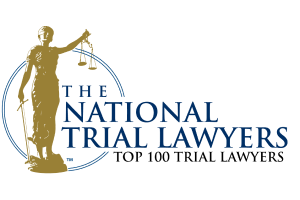 Middlesex County Drug Crime Lawyer
Drug Crimes: Possession, Possession With Intent to Distribute, Distribution, Trafficking
Prior to working on the defense side, Attorney Collins was a Massachusetts prosecutor in both the District and Superior Courts.  Many of the cases he worked on involved drug crimes. Because of his experience as a prosecutor, Attorney Collins has inside knowledge about the workings of the grand jury, the State Crime Lab, confidential informants, search warrants, and the testimony of drug detectives. This experience is invaluable in Attorney Collins' work now on the defense side.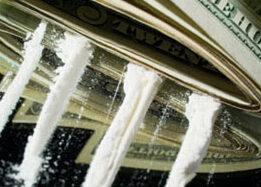 When choosing an attorney to represent you in a drug-related case, you must consider whether the attorney is versed in the methods that forensic analysts at the State Crime Lab utilize to test drugs, the flaws inherent in such testing, and the science required to successfully cross-examine state witnesses at trial.  Based on Attorney Collins' years of experience as a prosecutor working hand and hand with lab analysts, he is highly experienced in all of these areas. 
If you are charged with a drug offense, your case can either be prosecuted in District or Superior Court. District Court cases typically involve smaller amounts of drugs and persons who have no prior drug charges. Superior Court cases often take longer to resolve, have more significant sentences, and are more legally complex. Regardless of which Court your case is in, Attorney Collins has the experience and the knowledge to advocate vigorously on your behalf.
Client Reviews
Contact Us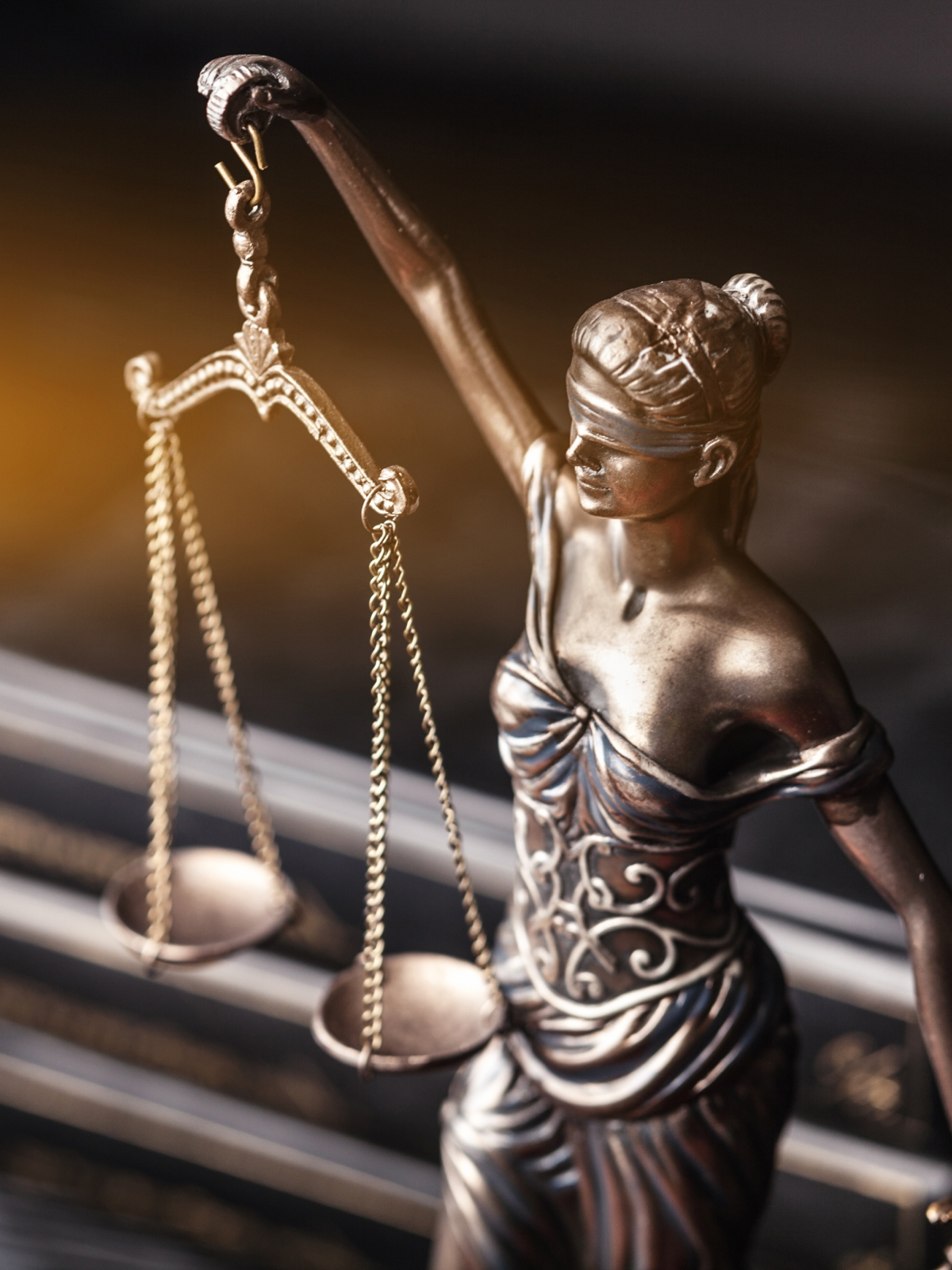 Contact Us

We're Here to Help You

Fill out the form or call us at (781) 430-8525 to schedule your free consultation.