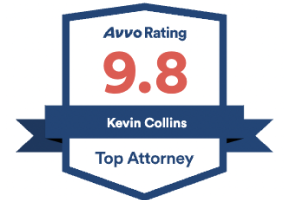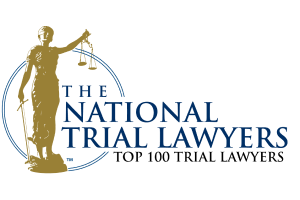 Payment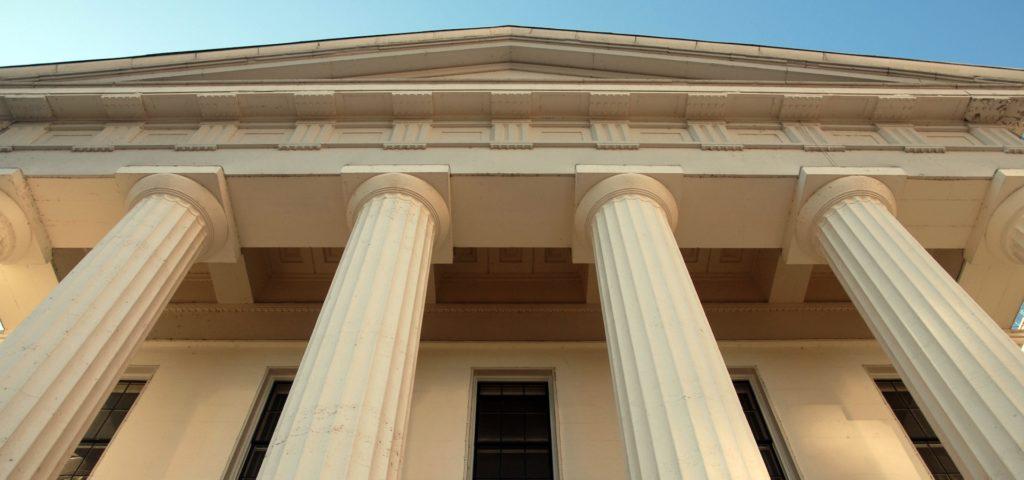 Attorney Collins accepts all forms of payment (cash, personal check, credit card, Venmo) and, in most cases, is willing to offer a payment-plan option.  
An important part of the process of selecting an attorney is to speak with several candidates. Attorney Collins encourages all prospective clients to speak with other attorneys. Attorney Collins believes that his rates are fair, and that his partnership with his clients throughout the course of the cases ultimately convinces them that they made the right decision to hire him.
Should you be interested in other clients' experiences with Attorney Collins, please feel free to view the "Reviews" page of this website.
Client Reviews
Contact Us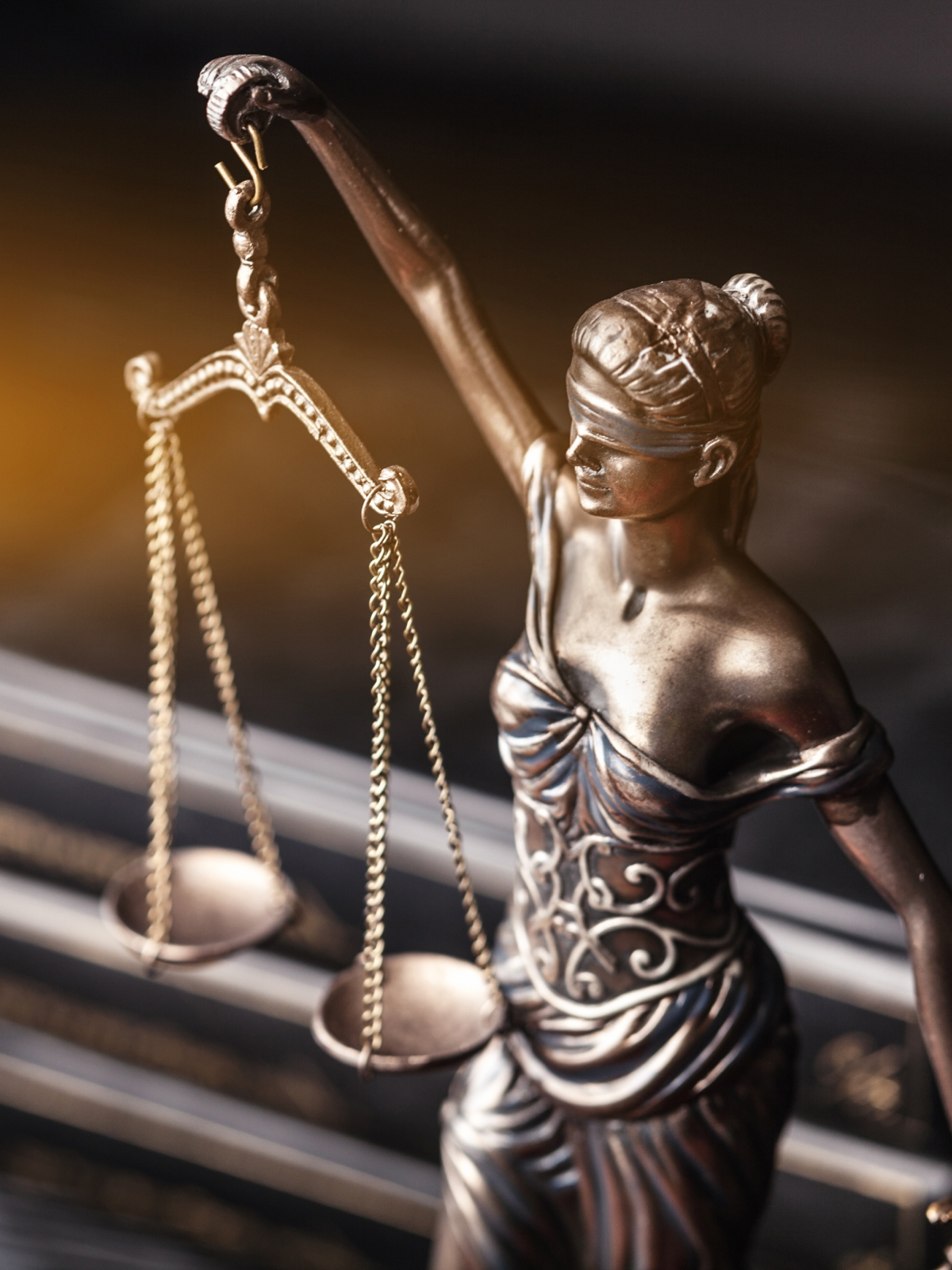 Contact Us

We're Here to Help You

Fill out the form or call us at (781) 430-8525 to schedule your free consultation.