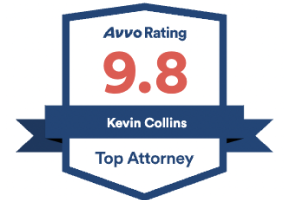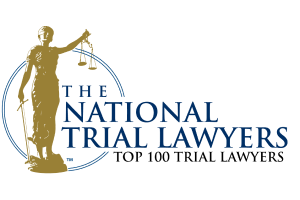 Expungements
Expungement Attorneys in Massachusetts
If you have been convicted of, or pled guilty to, a crime such as assault, minor drug possession or OUI you may be able to have your criminal record expunged after a certain period of time. The length of time depends on the type of crime committed. To discuss having your Massachusetts criminal record expunged please feel free to contact Massachusetts Expungement Attorney Kevin R. Collins for a free case review.
Mr. Collins has an office in Waltham and serves the Essex County, Middlesex County, Norfolk County, Suffolk County and Worcester County areas.
Massachusetts expungement laws go hand in hand with their laws to seal records. If a person was found not guilty of a crime they were charged with they can file for a petition to have those records expunged. By doing that, they are essentially wiping out the record from any public viewing or background check. The non guilty verdict or having the case dismissed is the easiest pathway to expungement. For convictions there are more restrictions. If you are convicted of a misdemeanor crime in Massachusetts you can file for an expungement, but you have to wait for ten years since the conviction and have a spotless record. An expungement will be granted based on the nature of the crime. As long as there was no physical injury to another person involved, your chances of being granted an expungement are pretty good.
With a felony conviction, you have to have a spotless record for 15 years before you can file for an expungement. However, if that felony crime was a sexual offense you can forget about getting an expungement in Massachusetts. For most OUI arrests and convictions you can also obtain an expungement as long as you prove you've met any court order probation or testing.
To apply for an expungement in Massachusetts you will need to file the proper documents with the courts along with the proof of your clean record. Because clearing your record is such an important matter when it comes to getting a job or a bank loan you don't really want to leave anything to chance. The best course of action is to seek out an experienced Massachusetts lawyer who understands all about the state's expungement laws. If you have a chance to clean the slate, then you should take full advantage of that. Please click here to contact Waltham, Massachusetts Expungement Lawyer Kevin R. Collins. He offers free case examinations.
Serving the Boston, Cambridge, Dedham, Salem, Waltham & Worcester, MA areas.
Client Reviews
Contact Us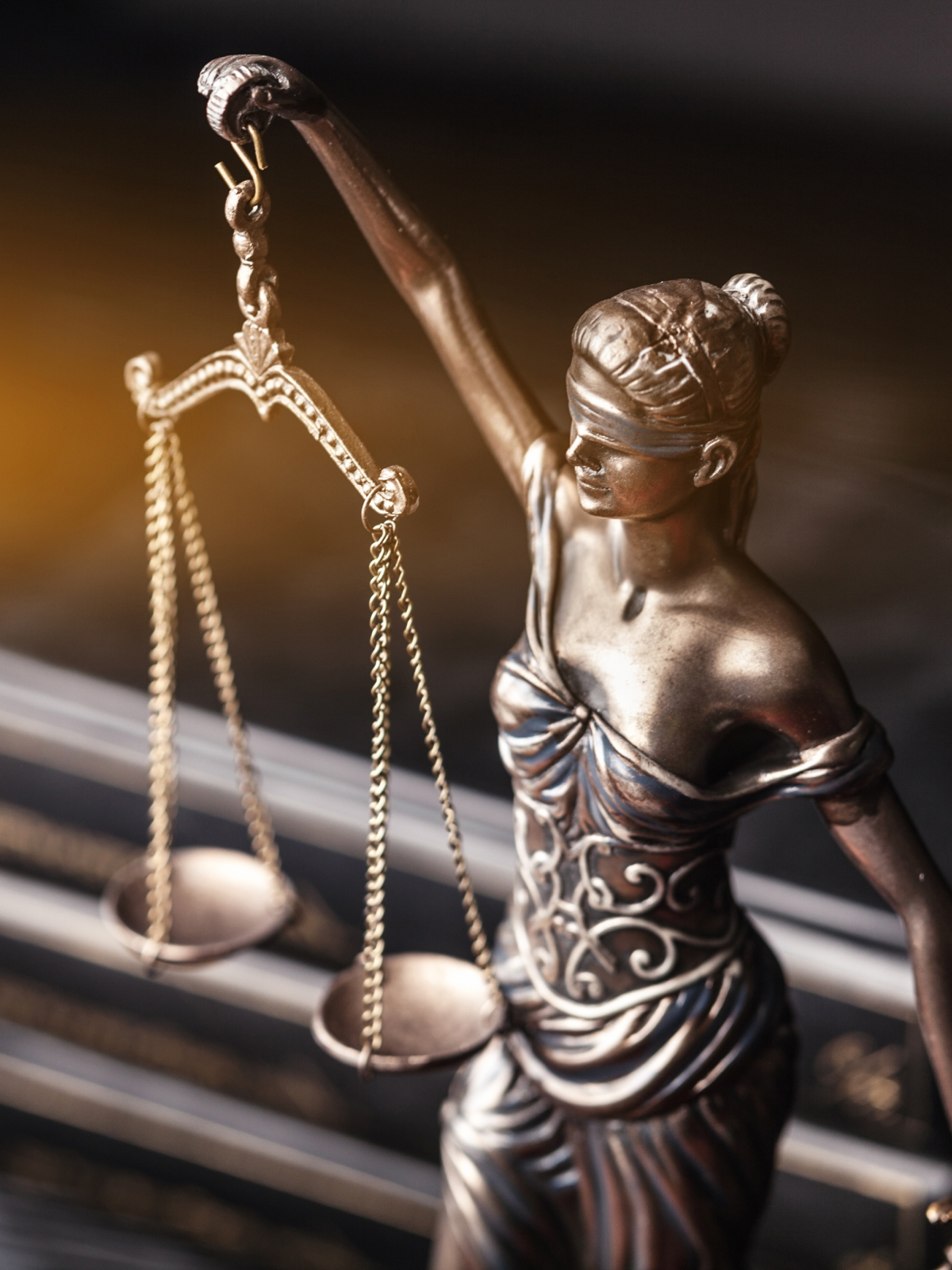 Contact Us

We're Here to Help You

Fill out the form or call us at (781) 430-8525 to schedule your free consultation.