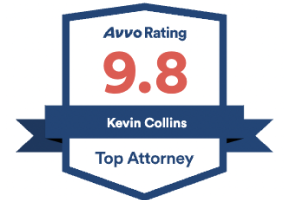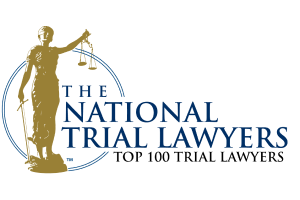 Theft Offenses
Theft Offenses: Shoplifting, Larceny, Robbery, Burglary
Whether you are charged with shoplifting or burglary, you are going to need an attorney to represent you. Many people charged with shoplifting mistakenly believe that it is the equivalent of a traffic ticket. In addition, many people are tempted to plead guilty when there are other ways to resolve a shoplifting charge, even if you have prior convictions for such an offense.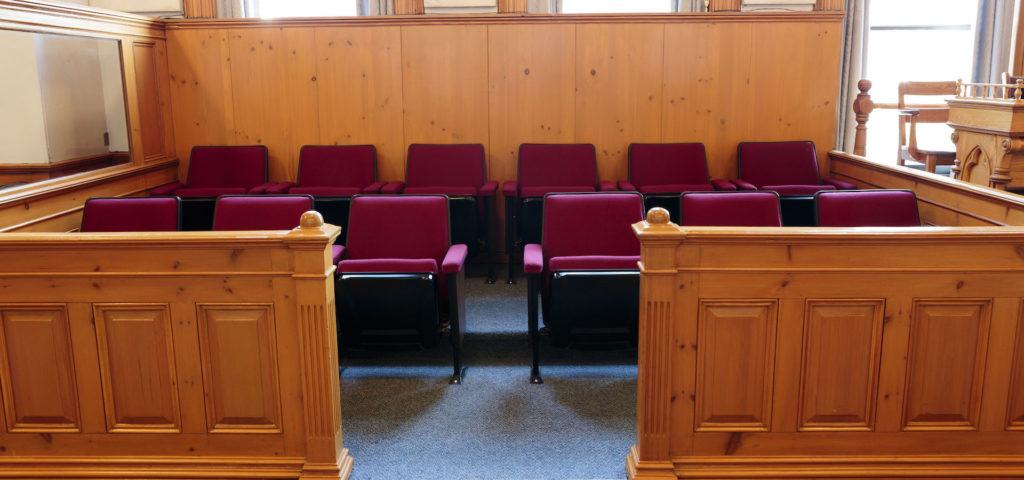 Larceny, robbery and burglary are all serious offenses that will likely bring jail time with a conviction. Attorney Collins has years of experience working on complicated cases and is versed in the kinds of motions and trial tactics you will need to protect your rights. 
If you or a loved one has been charged with any of these theft charges, you should contact Attorney Collins for a consultation immediately.
Client Reviews
Contact Us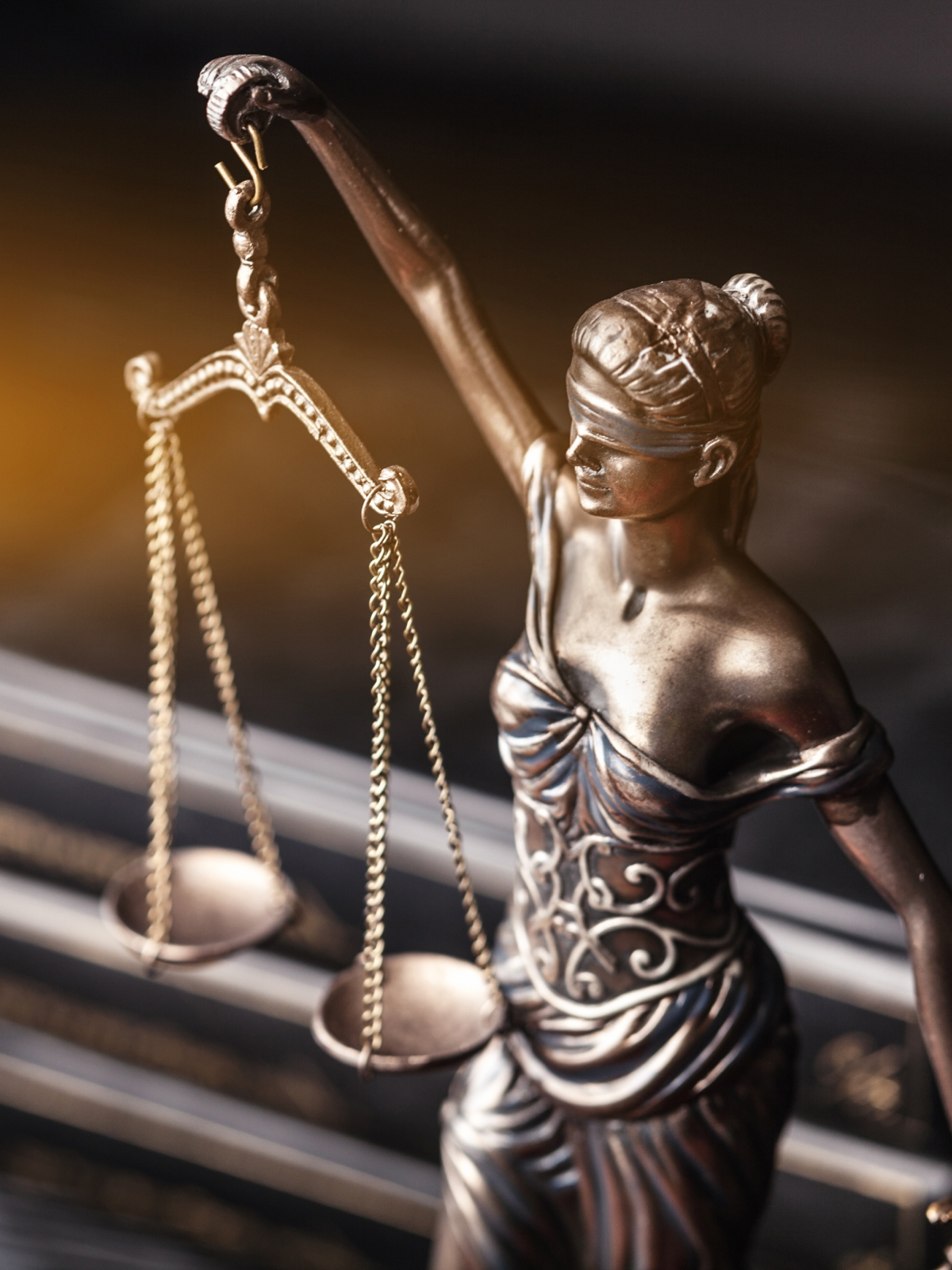 Contact Us

We're Here to Help You

Fill out the form or call us at (781) 430-8525 to schedule your free consultation.