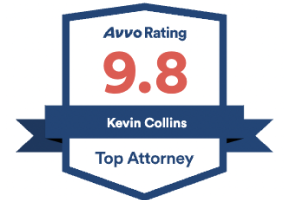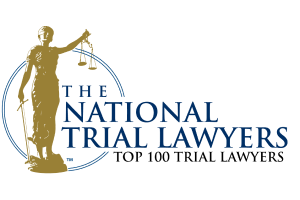 Warrant Removals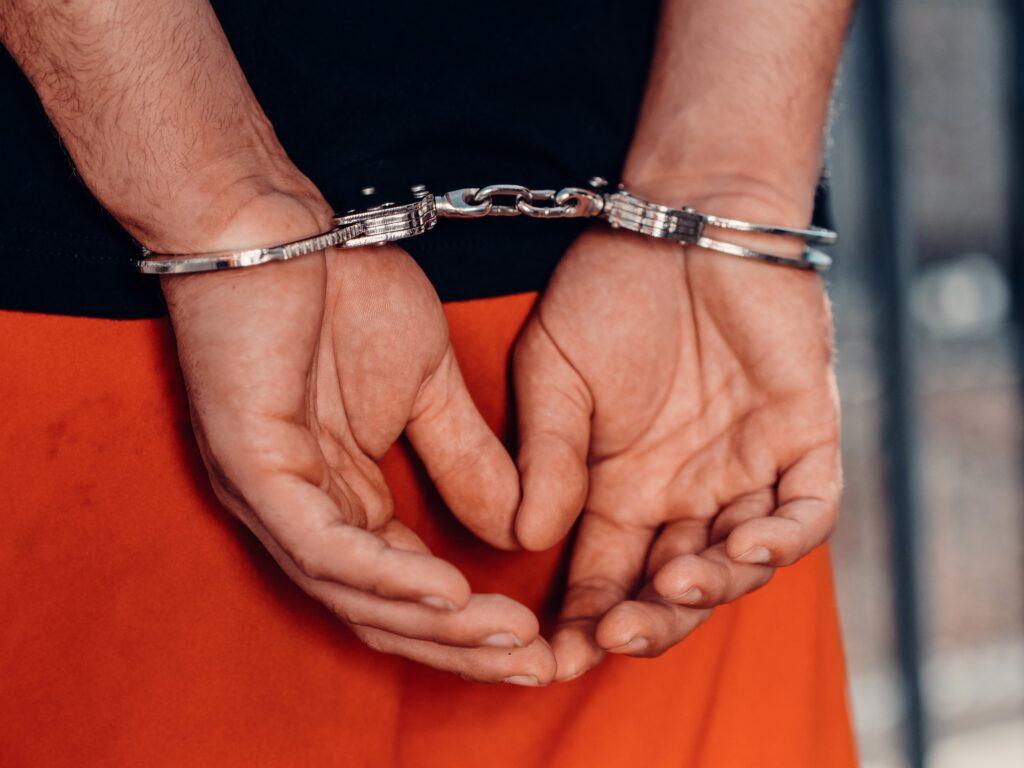 In Massachusetts, individuals are subject to two types of arrest warrants: Straight Warrants and Default Warrants.
Straight Warrants
After a criminal investigation is conducted, police officers will report to court, file their report, and obtain a criminal complaint. The police can either request that the subject of the investigation be sent a summons to appear or request a straight warrant. This warrant gives police the ability to seek out the person and arrest them for the crime they allege was committed.
A straight warrant can also be issued as a result of a person violating the terms of their probation. In this instance, a probation officer will request that a judge issue the straight warrant, and police can then seek out the person for their alleged violation.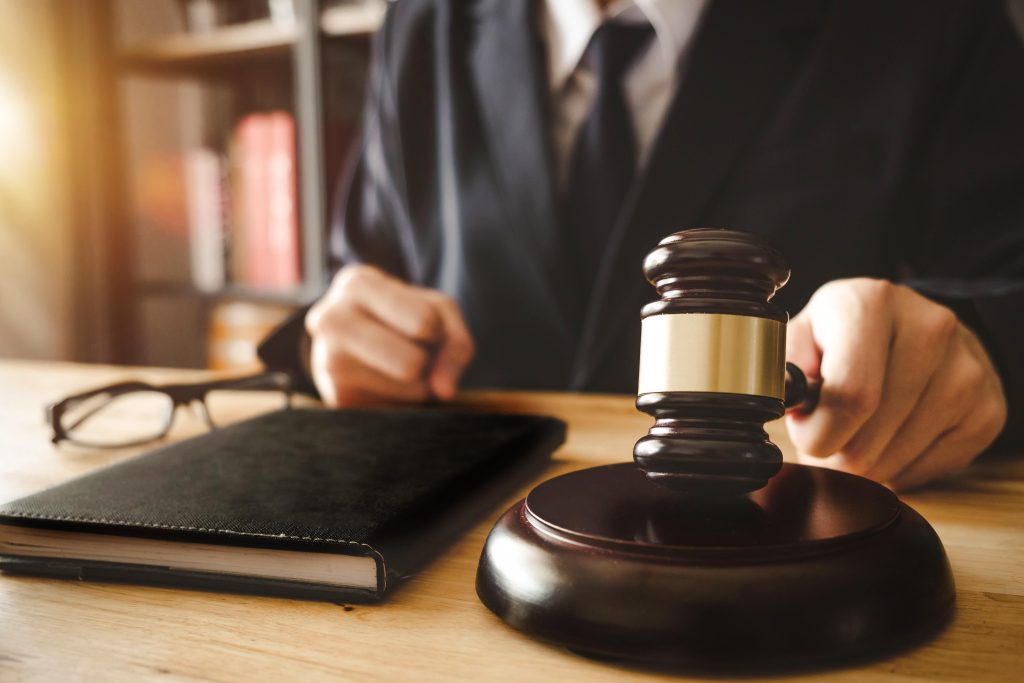 In either of these circumstances, the arrested individual will appear in court in custody. If they are arrested at night, the accused will have to spend the night in custody before appearing in court. If they are arrested on a weekend, they will have to spend the weekend in custody before their court appearance.
It is important to recognize that although the accused is arrested and appears in court in custody, they do not have to remain in custody. A good attorney can make an argument to a judge asking that the person be released.
Default Warrants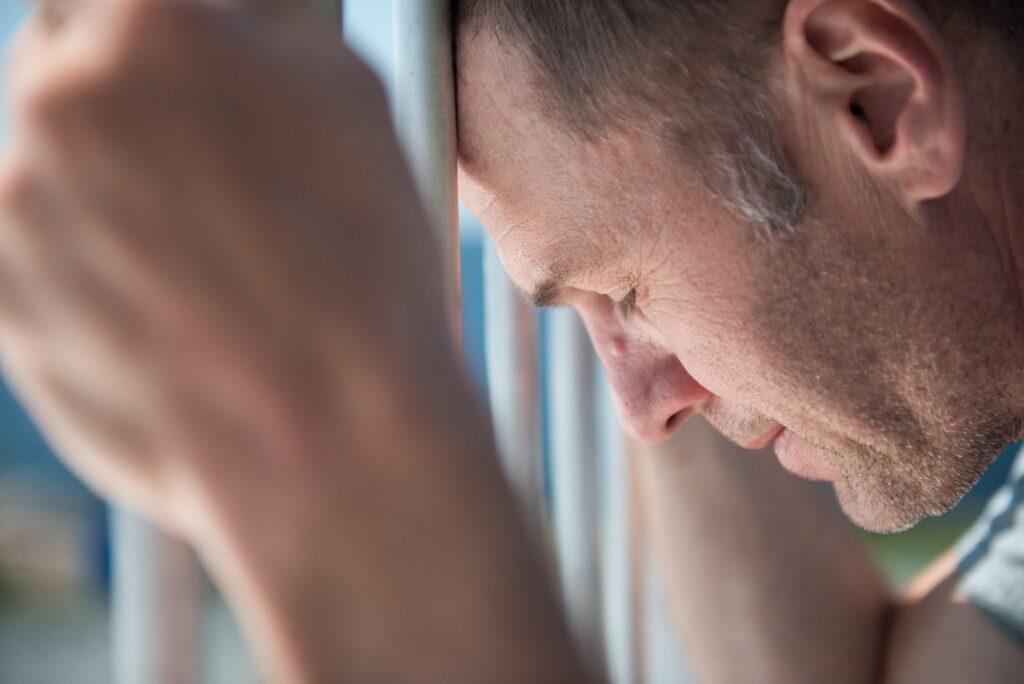 Default warrants are issued when a person does not appear in court after they have been provided proper notice to do so. As mentioned above, sometimes instead of arresting a person, the court will send them a summons to appear. If the court can establish that the person received the summons and still did not appear, a Default Warrant will issue.
Contrary to a Straight Warrant, police will not actively seek out a person who has a Default Warrant. However, if an individual is present in front of the police, and it comes to the attention that they have a Default Warrant on their record, police may take them in to custody. This happens often after a person is pulled over in their vehicle for common traffic violations.
Warrants Have Several Consequences
Having an outstanding warrant carries several consequences. As mentioned, a warrant subjects a person to being arrested and taken in to custody. In addition, their license may be revoked until the warrant is cleared up. If a person has a Massachusetts warrant, he or she may also be prevented from renewing an out-of-state license until the warrant is cleared up. Finally, certain government benefits may be withheld until the warrant is cleared.
How an Attorney Can Help
Having an outstanding warrant can make returning to court a very stressful experience. Knowing that jail time is a possibility often prevents individuals from appearing in court for months, sometimes years. A good attorney can help provide context to a judge and explain the many reasons why a person avoided appearing in court. An attorney can suggest alternatives to keeping the person in custody and ensure the judge that the person will return to court again.
If you or someone close to you is facing arrest by an arrest warrant, contact an attorney who has a proven track record of getting clients released. Attorney Kevin Collins has helped hundreds of individuals get out of custody, enabling them to fight their case or probation violation while free.
Kevin R. Collins is a seasoned litigator with extensive experience in criminal law cases.  Prior to working as a criminal defense attorney, Attorney Collins served as an Assistant District Attorney with the Middlesex District Attorney's Office in Massachusetts, prosecuting cases in both District and Superior Court.
Attorney Collins is experienced in all phases of criminal cases and will work relentlessly to ensure that you avoid jail time in your case.
Contact Attorney Kevin R. Collins for a free consultation today.
Client Reviews
Contact Us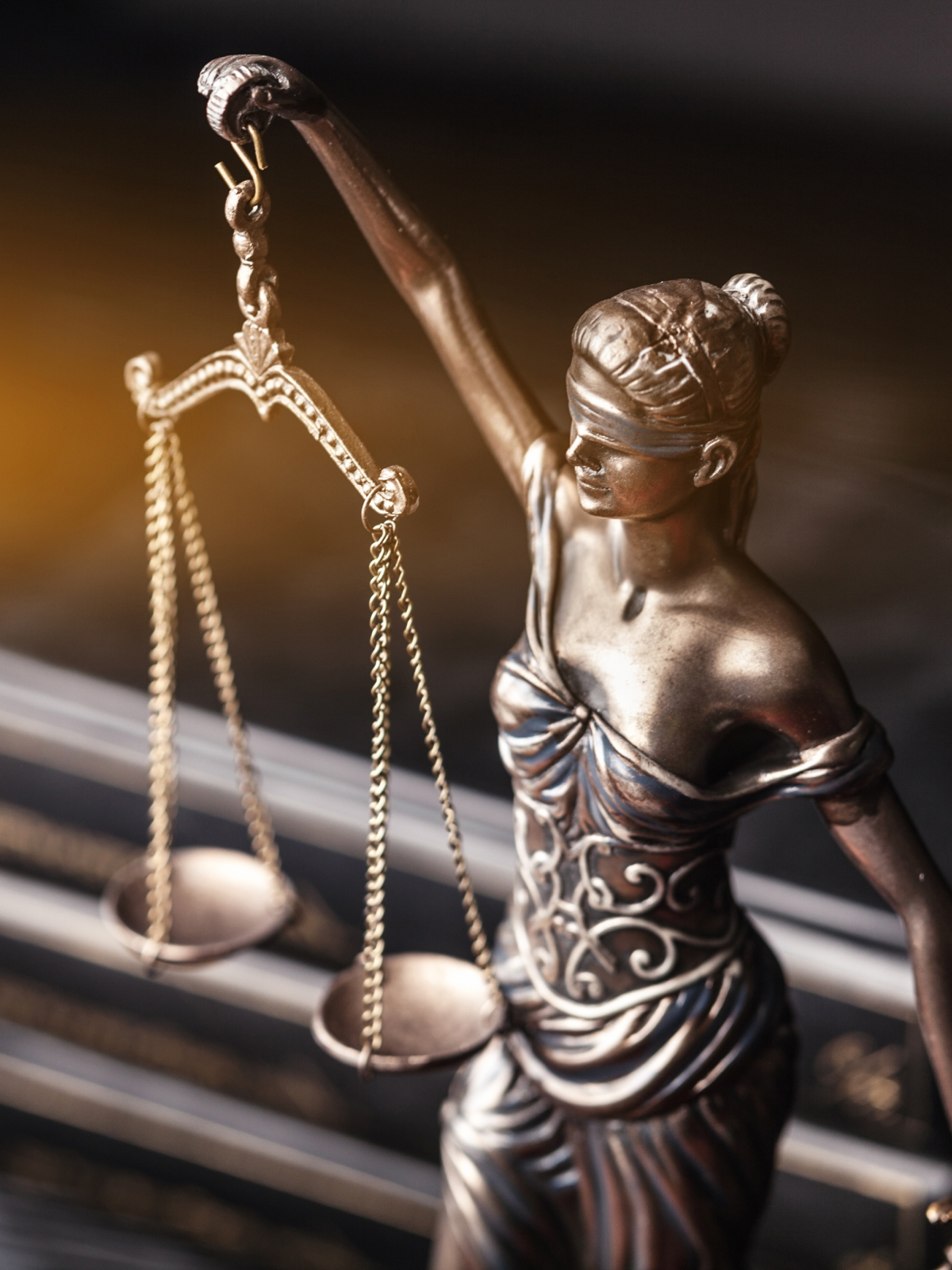 Contact Us

We're Here to Help You

Fill out the form or call us at (781) 430-8525 to schedule your free consultation.