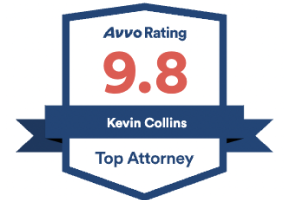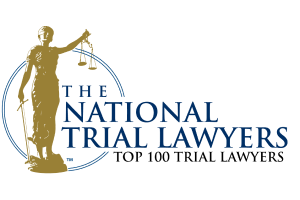 OUI / DUI Charges
Operating Under the Influence of Alcohol ("OUI"): First Time or Multiple Offenders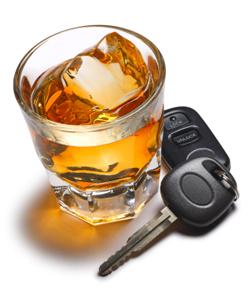 For many people, being arrested for Operating Under the Influence of Alcohol ("OUI") is their first and only experience with law enforcement and the criminal justice system. It can be a terrifying experience being questioned by the police, arrested, and charged with a crime. Many people often worry about the very same issues: "Will I serve jail time?" "What will happen to my license?" "Will this charge remain permanently on my record?"
Attorney Collins has successfully represented hundreds of clients charged with OUI. Whether the case is your first OUI or you have prior OUIs, Attorney Collins is more than qualified to handle the unique challenges of your case and answer any questions you may have.
Did You Take a Breath Test in Your Case? Was It a Portable (Handheld) Test at the Scene of the Traffic Stop?
Many people do not realize that while the portable breath test is a useful tool for police to determine the level of alcohol in your system, the test is not adequately reliable and is not admissible in a criminal trial.
Did the Police Conduct Field Sobriety Tests in Your Case?
Many police officers conduct a series of field sobriety tests in order to determine your level of sobriety.  Some of these tests are admissible in a criminal trial, but others are not. In the event you have a trial in your case, you're going to want an attorney who is well versed in the training officers receive about these tests, whether the way the tests were conducted in your case was compliant with their training, and whether motions can be filed to eliminate the test and the results from the case. Attorney Collins has years of experience with these issues and brings those skills to the courtroom to advocate on your behalf.
Did You Refuse to Take the Breath Test at the Police Station?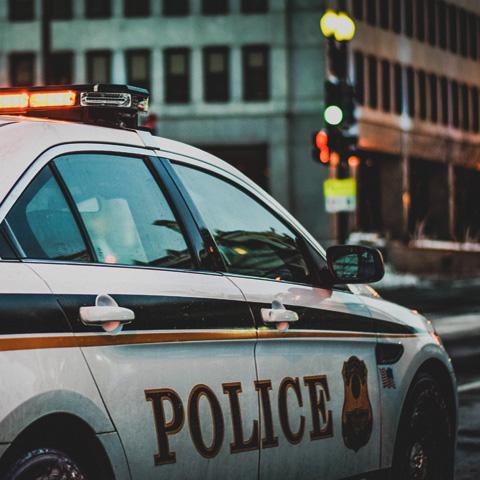 In addition to the portable breath test, most officers will require that you take a breath test on an instrument located at their police station. Some people choose to take this test while others refuse. If you refused to take the test, the police officers likely informed you that there will be consequences with your license. However, what you may not have been informed about is that the prosecution cannot mention the fact that you refused the breath test to a jury. If the prosecution were to mention your refusal, the case can be deemed a mistrial. Attorney Collins is well versed in these legalities and will ensure that you receive a fair and proper trial, should you choose one.
When choosing an attorney to represent you in an OUI case, you're going to want an attorney who is not only experienced in the issues presented by these cases, but also in the drafting and arguing of various motions which can significantly limit the evidence the prosecution can bring in at trial.  Attorney Collins has significant experience in this regard.
There are many more questions you may have about your OUI case. Attorney Collins is more than happy to discuss these questions with you and will work hard to achieve the best result for you.
Recent Publication by Attorney Kevin R. Collins
Client Reviews
Contact Us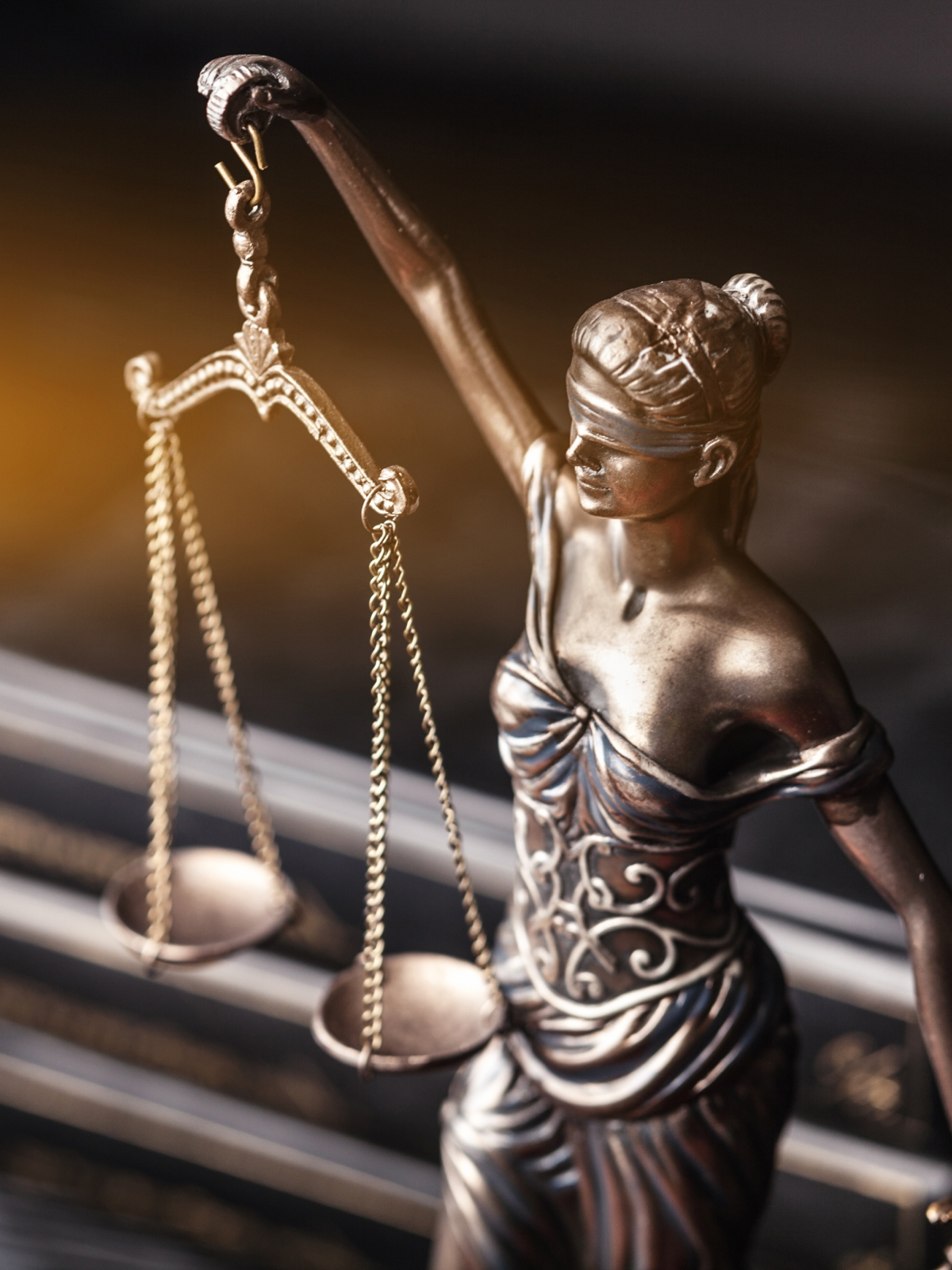 Contact Us

We're Here to Help You

Fill out the form or call us at (781) 430-8525 to schedule your free consultation.