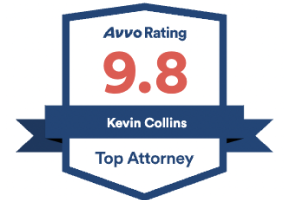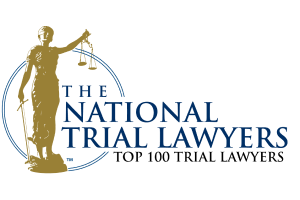 Domestic and Violent Crimes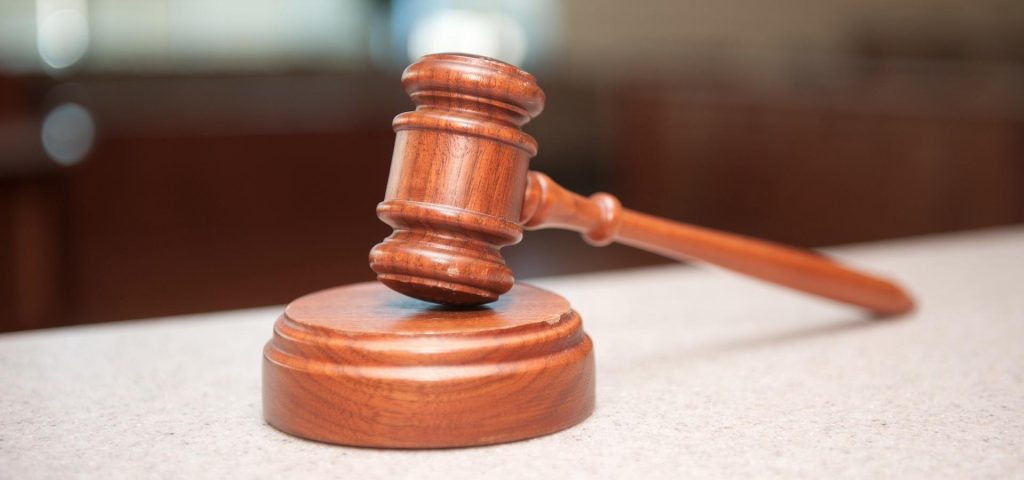 Attorney Collins understands that there are always two sides to every story.  After police are called to a crime scene, there is often a rush to judgment about who was the responsible party, who is the victim, and who is the criminal.
After serving many years as a prosecutor, Attorney Collins understands that the quick decisions police officers make at a crime scene can often be mistaken. This puts innocent people under the weight of the criminal justice system. 
If you have been charged with a violent crime, you need an attorney who understands that both sides of the story need to be heard. You need an attorney who will analyze the investigation of the police with a fine-toothed comb and do everything he can to help you prevail.
As a prosecutor, Attorney Collins worked on the most serious charges in the justice system: assault and battery, attempted murder, armed assault, and manslaughter. Attorney Collins brings these years of experience working with law enforcement to his defense work. This gives Attorney Collins an understanding of the way investigations are conducted and the mistakes that are often made.
If you have been charged with a violent crime, you should contact Attorney Collins immediately for a consultation.
If a Restraining Order has been filed against you, be sure to review Attorney Collins' publication, "5 Facts to Know if a Restraining Order Has Been Filed Against You in Massachusetts"
Client Reviews
Contact Us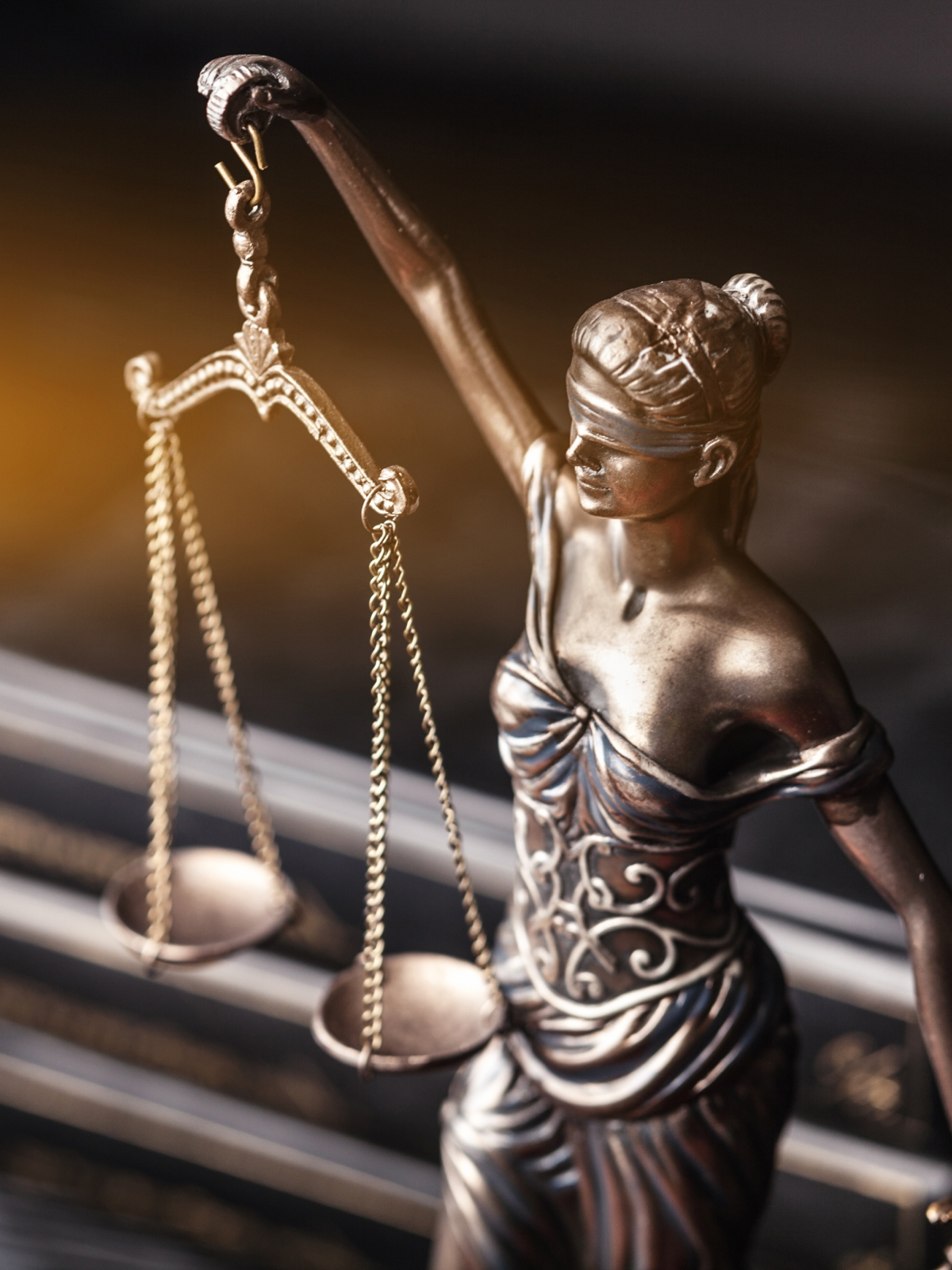 Contact Us

We're Here to Help You

Fill out the form or call us at (781) 430-8525 to schedule your free consultation.