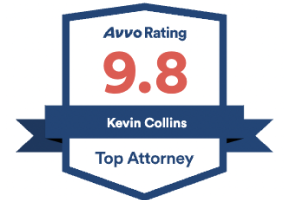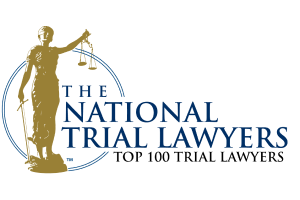 Financial Crimes
Credit Card Theft, Fraud, Embezzlement
Financial crimes are notoriously difficult cases because they often require sifting through countless documents and filing numerous motions. Because of this difficulty, Assistant District Attorneys often make missteps in their investigation and prosecution of the case. As a former prosecutor and now a defense attorney, Attorney Collins has years of experience and knows what is required of the government to prove a financial crime has occurred.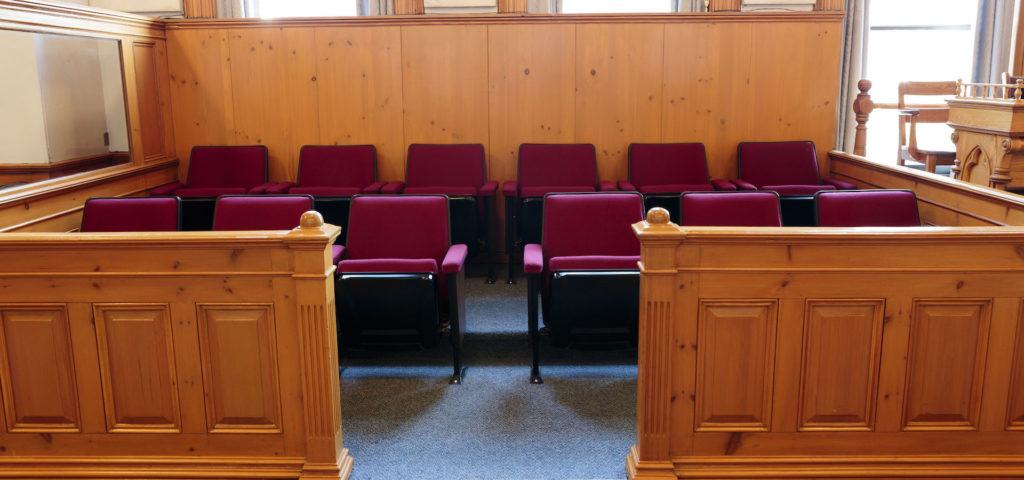 Whether it be bank records, credit card records, surveillance video, accounting ledgers, or transaction receipts, Attorney Collins is highly skilled at reviewing the evidence in your case and will file any motion necessary to protect your interests. Attorney Collins will follow that up with a vigorous defense at trial, if necessary.
If you have been charged with a financial crime, you should contact Attorney Collins for a consultation immediately.
Client Reviews
Contact Us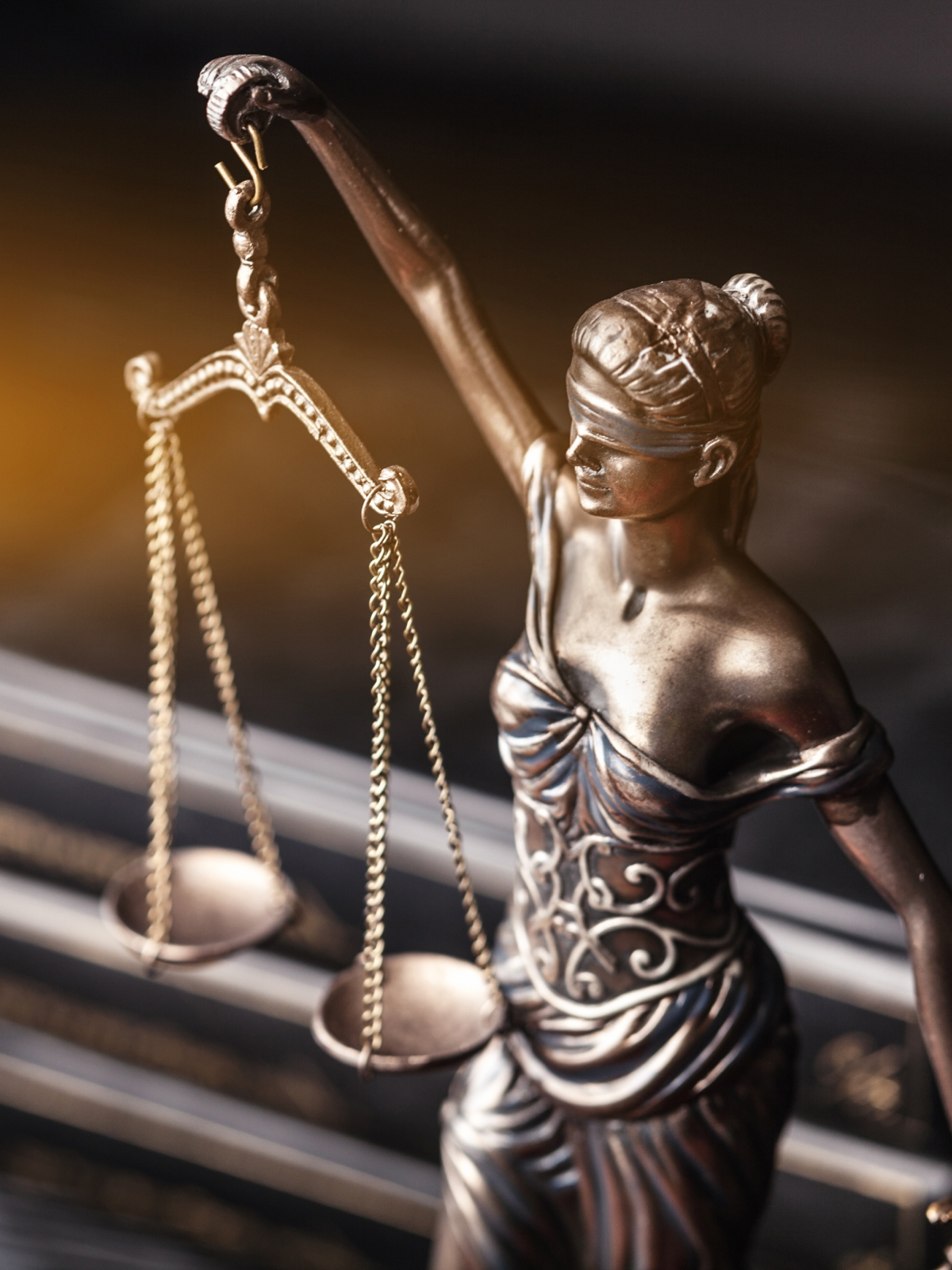 Contact Us

We're Here to Help You

Fill out the form or call us at (781) 430-8525 to schedule your free consultation.