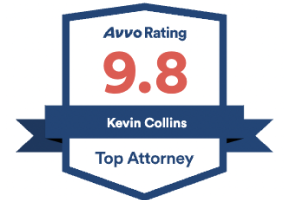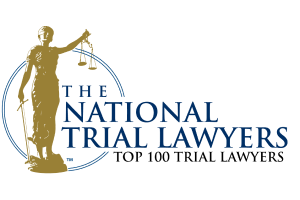 Traffic Violations
Massachusetts Traffic Ticket Attorneys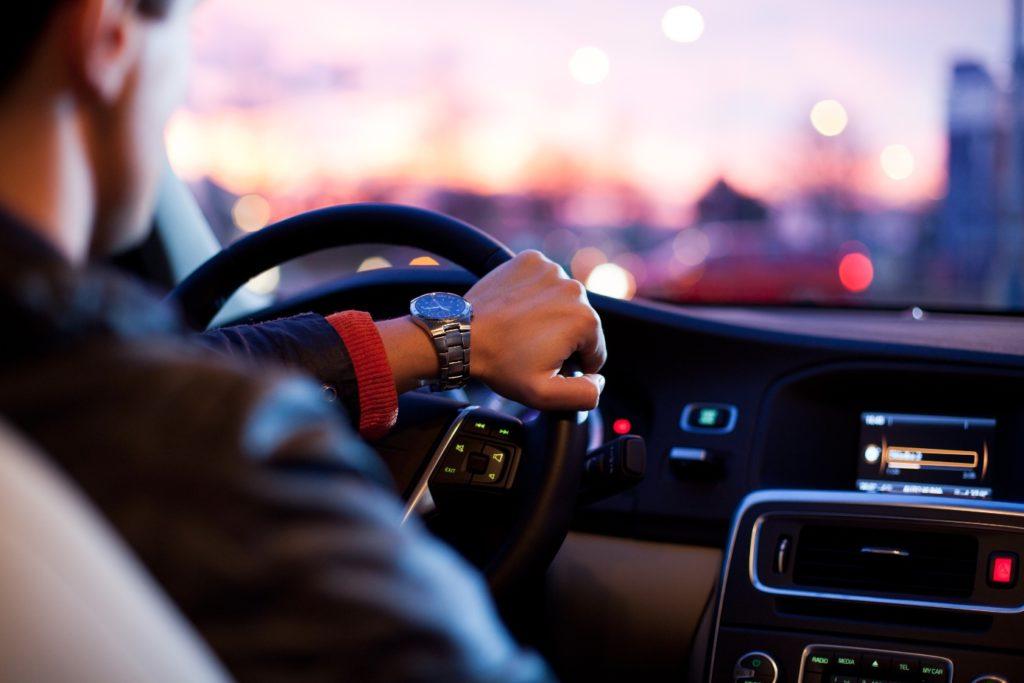 Have you recently been cited for committing a Massachusetts traffic violation? Waltham Traffic Ticket Attorney Kevin R. Collins can help you. Being cited with a traffic ticket can costs you hundreds of thousands of dollars. Under certain circumstances, you may not have violated a traffic offense, yet were still ticketed. Fortunately, you can fight traffic violations in Massachusetts. Please read on to learn more about Massachusetts traffic violation law and how Middlesex County Attorney Kevin R. Collins can help you.
Mr. Collins has an office in Waltham and serves Essex County, Middlesex County, Norfolk County, Suffolk County & Worcester County, MA.
Massachusetts Traffic Violation Laws
In the Commonwealth of Massachusetts, the police may pull you over for hundreds of reasons. Being cited with committing a traffic violation could result in serious penalties and fines in addition to serving jail time, and points added to driver's license. Having a poor traffic record can impact your employment, security clearance, and future employment opportunities.
Being an experienced traffic violation attorney, Mr. Collins can provide you with quality legal representation. Mr. Collins has successfully handled several Massachusetts traffic violation cases. He provides legal representation for the following Massachusetts traffic violations:
Driving without a license, a suspended license, or revoked license
Speeding, excessive speeding and reckless driving
Driving an uninsured vehicle
OUI, drugged driving and impaired driving
Hit and run
Reckless driving
Improper lane change
Fleeing and eluding the police
Failure to stop at a red light or school bus
Manslaughter or negligent homicide involving a motor vehicle
Please do not wait to contact Mr. Collins Waltham traffic ticket law office if you have been cited with committing any of the above referenced traffic violations. You can pay your traffic ticket or fight it. You only have a certain amount of time to "comply" with the ticket. You can either pay the ticket, request a waiver hearing, or request a trial.
If you pay the fine amount, you will automatically receive a conviction on your driving record. Points will also be added to your driving record. If you request a hearing, you must admit guilt to the traffic violation. You will have the opportunity to inform the judge of the circumstances leading up to the traffic violation. The judge will hear you out and render a decision. The judge may reduce your fine amount requiring you only to pay court costs. If the judge grants you a Probation Before Judgment, the ticket will not be added to your public driving record.
In the event you request a trial, the state will have to produce witnesses (example – the police officer and any eye witnesses) and prove that you are guilty of committing a traffic violation beyond a reasonable doubt. If the judge finds you guilty, you will be sentenced accordingly. If you are found not guilty, the case will be dismissed. You can file an appeal if the court's decision is unfavorable.
Call a Massachusetts Attorney Handling Traffic Violations
Salem, MA Traffic Crime Attorney Kevin R. Collins invites you to contact his law office to discuss your alleged traffic violation. He can represent you at trial and ensure the best legal defense is asserted on your behalf. Do not delay in obtaining legal guidance and advice. You have a short period of time to contest the alleged traffic violation. Contact with him today to find out more about how he can help you.
Serving the Boston, Salem, Plymouth, Lynn, Cambridge, Dedham & Worcester, MA areas.
Client Reviews
Contact Us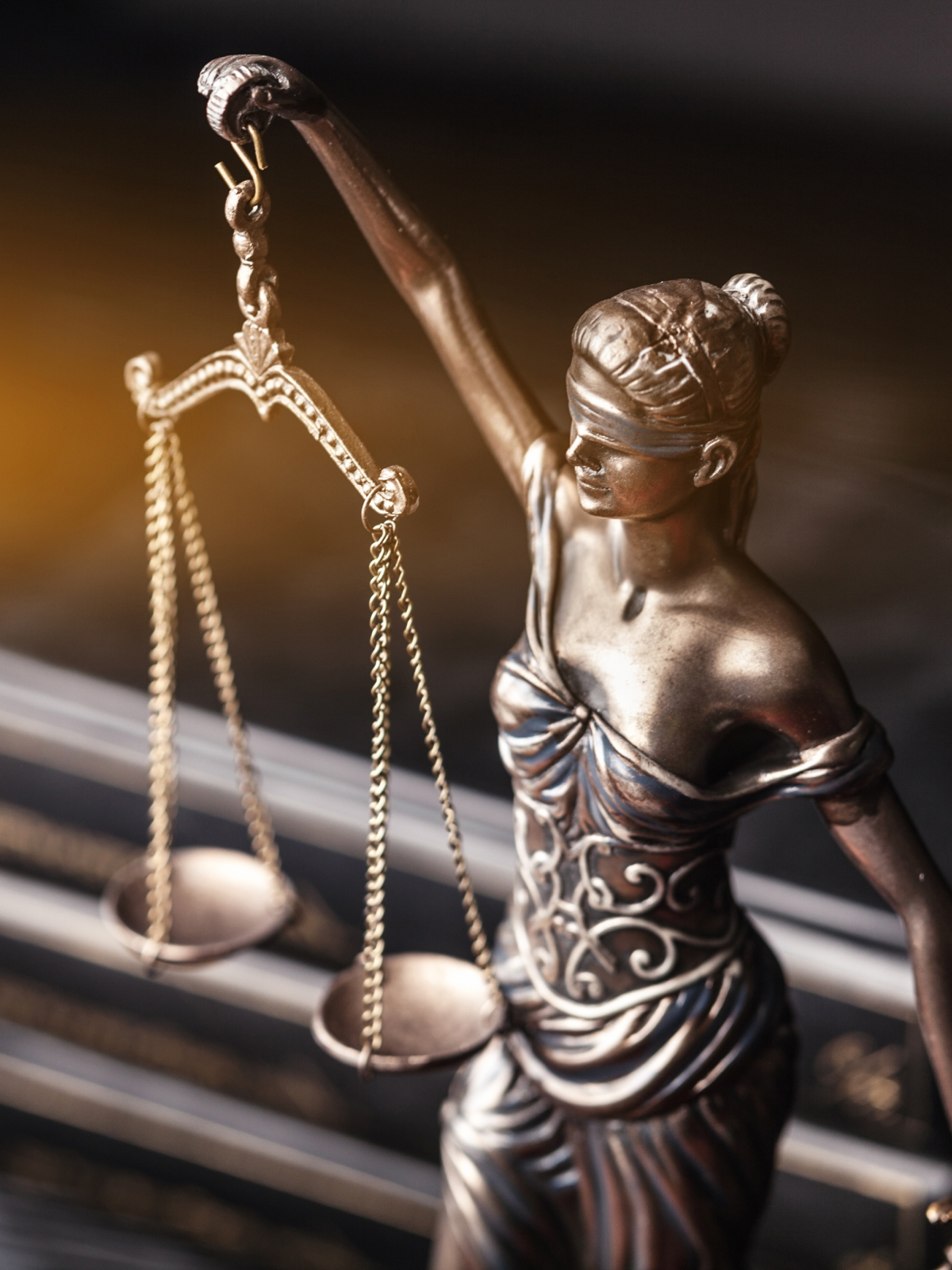 Contact Us

We're Here to Help You

Fill out the form or call us at (781) 430-8525 to schedule your free consultation.