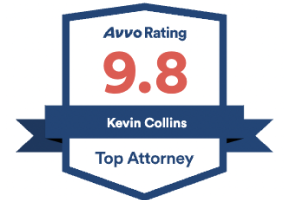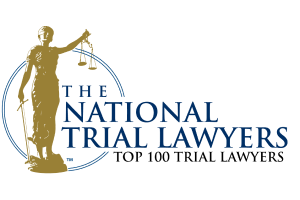 Essex County
Massachusetts Criminal Defense Attorneys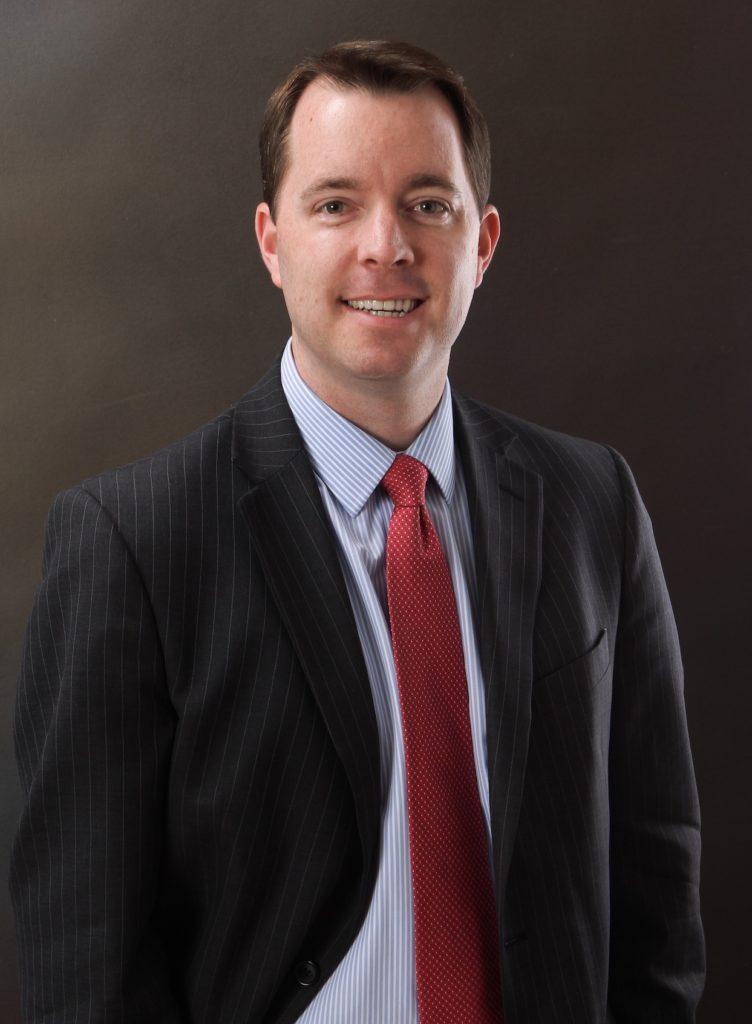 If you or a loved one are facing criminal charges in Essex County Massachusetts, please contact our attorneys for a confidential consultation. We will gladly review the facts of the case and inform you of all possible legal defense options available. Being charged with a criminal offense is a serious matter and could result in possible incarceration and the payment of large fines.
The Essex County criminal lawyers on our team offer complimentary case reviews and will stop at nothing to get your pending criminal charges dismissed or dropped.
Massachusetts OUI Charges
In Massachusetts, one of the most common crimes to be arrested for is driving under the influence, known as operating under the influence (OUI). These are usually misdemeanor crimes but can be felony charges if you had a minor in the vehicle, you have prior convictions for OUI, you caused an accident, injury, or death.
There are two aspects of OUI charges in MA: the criminal and the administrative. The administrative aspect has to do with your license being suspended by the Massachusetts Registry of Motor Vehicles. These are known as RMV hearings and our Massachusetts OUI defense lawyers help with them too.
If you are facing and OUI charge, be sure to contact our Essex County OUI Lawyers for a free consultation.
Violent Crimes
In Massachusetts, there are various types of violent crime charges you may face. These can be misdemeanors or felony charges. Common examples include simple assault, assault and battery, assault with a dangerous weapon, kidnapping, robbery, and burglary. If you are facing any of these or others please contact our Essex County Massachusetts defense lawyers for a free consultation.
Drug Crimes
Drug crimes are prevalent throughout all areas of Massachusetts. They are also common on Massachusetts college and university campuses like Boston College, Harvard, University of Massachusetts & Tufts University. Our Drug Crime lawyers handle the following types of drug crimes in Massachusetts:
State drug charges
4th Amendment search & seizure violations
Possession defense
Drug manufacturing, trafficking, and distribution defense
Misdemeanor drug charges
Felony drug charges
The Massachusetts Controlled Substance Act covers drug possession and drug paraphernalia charges. Under this code, it is a criminal offense to be in possession of a controlled substance such as heroin, cocaine, fentanyl, methamphetamines, and opioids (Vicodin, Percocet, oxycontin, etc.). Enhanced penalties, fines, and sentencing apply if you are found guilty of possessing a Schedule I controlled substance. Under Massachusetts state code, it is a criminal offense to manufacture, distribute, or possess with the intent to distribute a controlled substance.
If you or your loved one has been charged with any of the above referenced crimes, contact our Essex County criminal law office for a free consultation.
Misdemeanors
The Commonwealth of Massachusetts classifies crimes into felonies and misdemeanors. A felony is a crime that is punishable by at least one year in prison. A misdemeanor is a crime punishable by up to one year in jail and is not classified into separate classes. We provide legal representation for the following misdemeanor crimes in MA:
Thefts
Hit and Run
Stalking and Harassment
Driving Under the Influence of Alcohol or Drugs
Driving with a Suspended License
Weapons Crimes
If you or a loved one are facing firearm charges in Massachusetts, you face very serious penalties upon a conviction, including prison time and hefty fines. In order to fight for your freedom, it is important that you understand your rights and how to best defend them. Our Essex County, MA criminal defense attorneys defend clients who have been charged with any of the following gun crimes or weapons violations:
Possession of an Illegal Weapon
Possession of an Unlicensed Weapon
Use or Intended Use of a Firearm or Weapon During Criminal Activity
Carrying a Concealed Weapon
Assault with a Deadly Weapon
Illegal Sale of Guns or Firearms
Other Weapons Violations
White Collar Crimes
White collar crimes consists of non-violent offenses characterized by the use of misinformation, concealment, or abuse of trust in regard to business interest. If you have been accused of white collar crimes such as embezzlement, fraud, forgery, racketeering, or identity theft, connect with our Massachusetts criminal defense attorneys for a consultation. A white collar crime conviction in the Commonwealth of Massachusetts will have a serious impact on your career, your ability to provide for your family, and your freedom.
Contact Our Essex County Criminal Lawyers
Our Essex County, Massachusetts criminal defense attorneys are here to service your legal needs. Contact us in confidence today to schedule a consultation to discuss your legal matter.
Attorney Kevin R. Collins serves the following locales: Amesbury, Andover, Beverly, Boxford, Danvers, Essex, Georgetown, Gloucester, Groveland, Hamilton, Haverhill, Ipswich, Lawrence, Lynn, Lynnfield, Manchester-by-the-Sea, Marblehead, Merrimac, Methuen, Middleton, Nahant, Newbury, Newburyport, North Andover, Peabody. Rockport, Rowley, Salisbury, Salem, Saugus
Client Reviews
Contact Us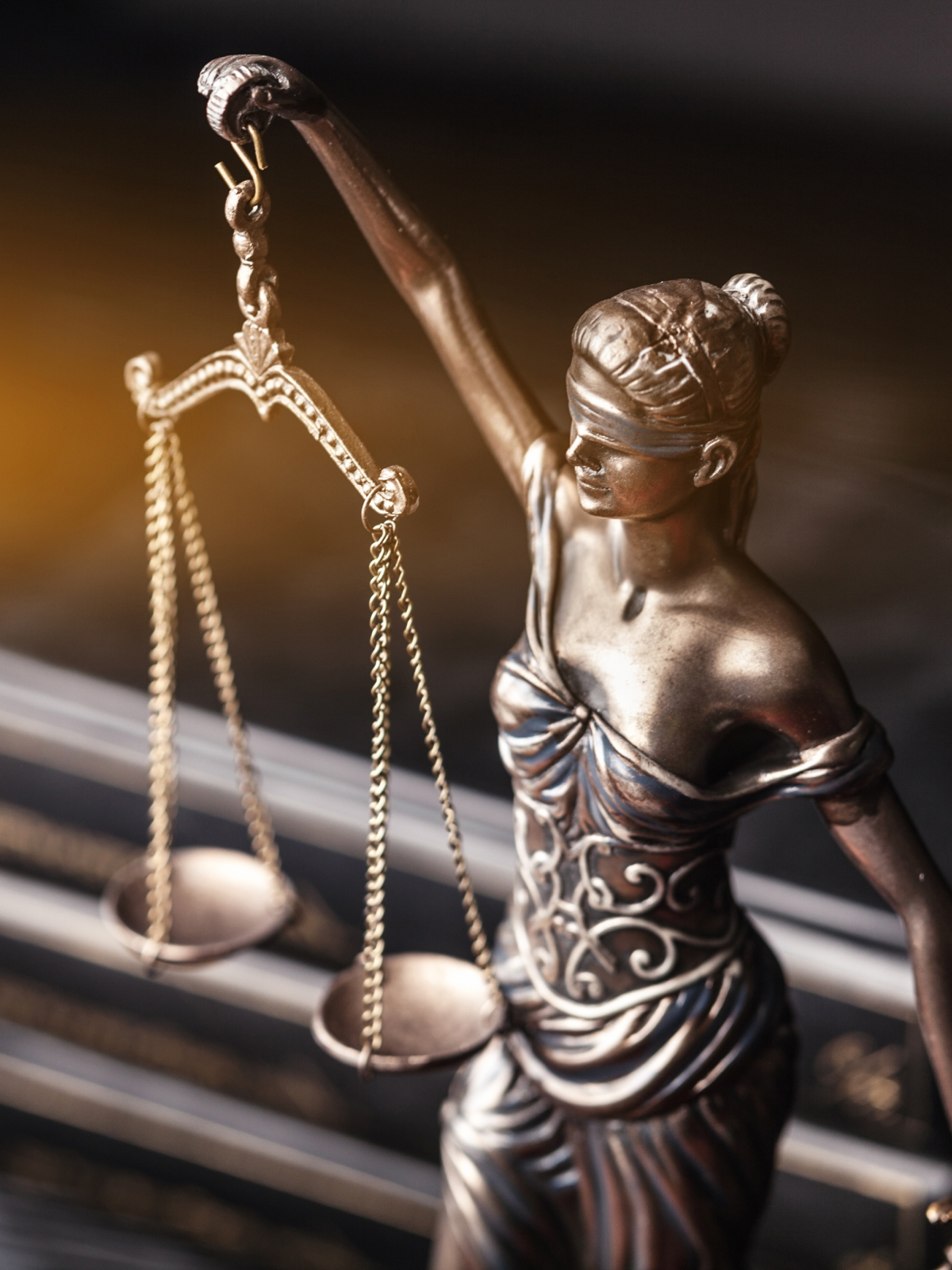 Contact Us

We're Here to Help You

Fill out the form or call us at (781) 430-8525 to schedule your free consultation.