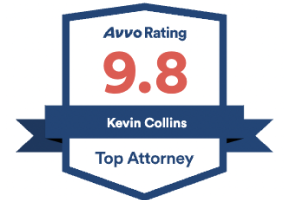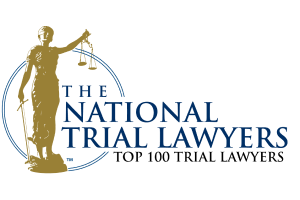 Massachusetts RMV Hearings
OUI Defense Attorneys Massachusetts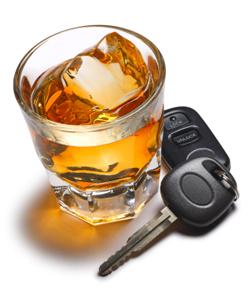 You may get arrested, if you drive under the influence, drive while intoxicated or operating under the influence (OUI) in Massachusetts. At the time of arrest the officer may confiscate your driver's license and handed you a temporary one. This will serve as a temporary license in lieu of the original one. It is such a situation where you do not know how to go about and whom to contact. You need to contact our Massachusetts OUI defense lawyers as this is serious. In addition to the criminal charge of OUI there is also the administrative aspect in the form of Registry of Motor Vehicle Hearings (RMV Hearings). Our MA OUI attorneys can handle both aspects of your OUI case.
Please click here to connect with our Boston, Massachusetts OUI defense attorneys handling Massachusetts RMV hearings. With an office in Waltham they serve Essex County, Middlesex County, Norfolk County, Suffolk County & Worcester County, MA.
Your Massachusetts driving privileges can be suspended in the following types of cases:
OUI Charges whether they are first offense, second offense, third offense, etc.
Refusal to take breathalyzer, blood or chemical tests
Traffic law violations
Drug charges
When you get arrested, you have little time to think or react; at this juncture, you need a Waltham, Massachusetts RMV Hearing Lawyer who will schedule a RMV hearing in the given time to save your license from being suspended. Our OUI attorneys serving the entire Boston area will guide you through the process of the RMV hearing and will do everything to get your license reinstated or keep your driving privileges.
Attorney Kevin R. Collins is a very experienced Massachusetts RMV hearing attorney who will help you out with proper investigation and analysis of the case. If necessary, he will work closely with the driving school, the doctors, and other people attached to this case to gather information that will get your license reinstated. He has handled an array of such cases and has the in-depth knowledge in this field to offer you with best legal practices. You can contact his Middlesex County OUI law office if you are looking for an experienced criminal law firm.
If you are charged with misdemeanor OUI, or felony OUI, you require an OUI defense attorney who has the dedication, experience and expertise to work in your favor without damaging your social image. Please feel free to contact us online or call now to talk to a criminal defense lawyer at The Law Offices of Kevin R. Collins. Let our Salem, MA criminal defense lawyers help you to have the best possible results.
We serve clients in the Boston, Cambridge, Dedham, Salem, Waltham & Worcester areas.
Client Reviews
Contact Us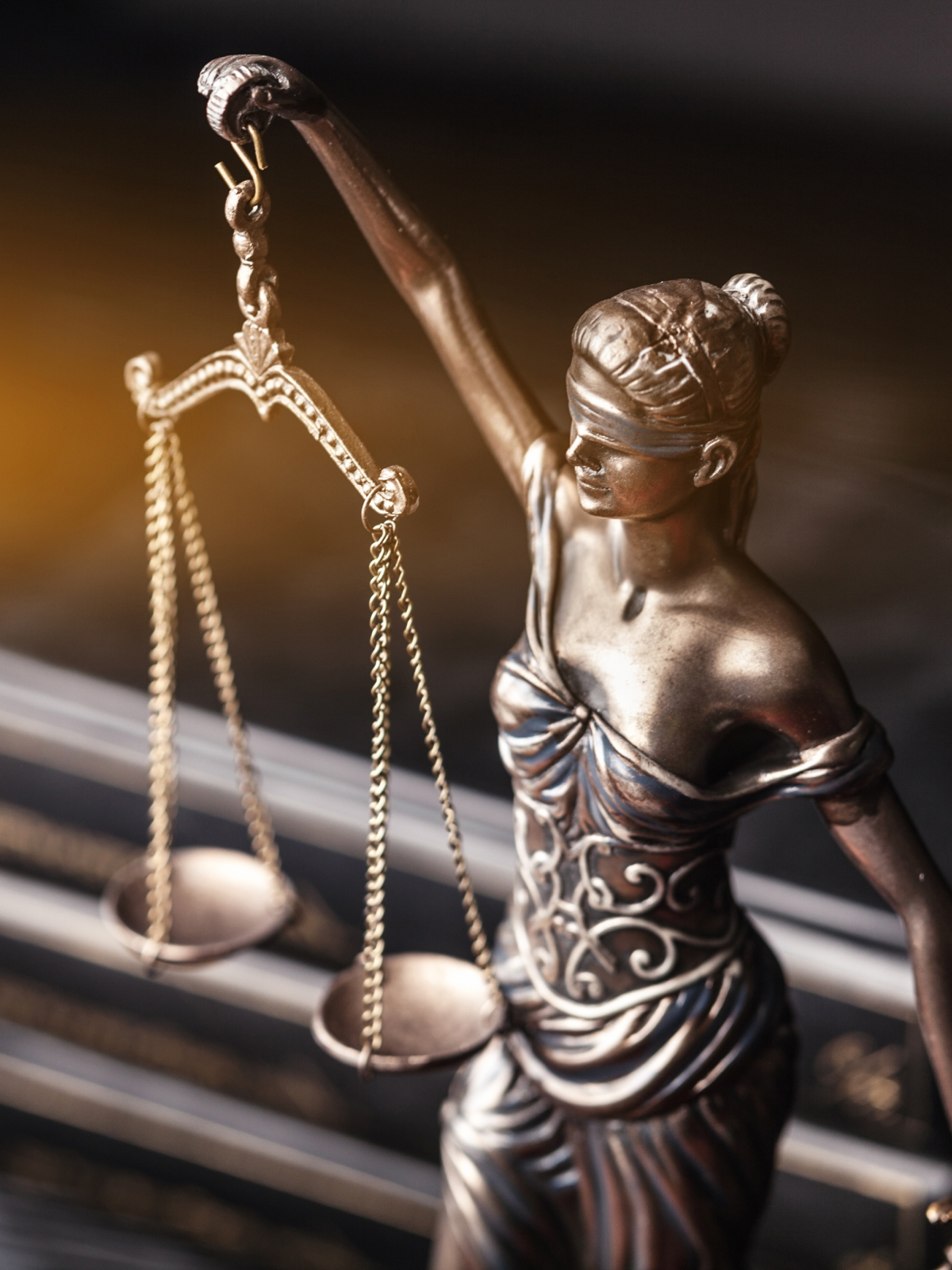 Contact Us

We're Here to Help You

Fill out the form or call us at (781) 430-8525 to schedule your free consultation.