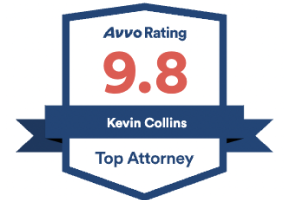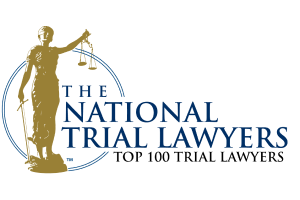 5 Facts to Know if Your Family Member Is Arrested for a Crime in Massachusetts
By Kevin R. Collins, Esq.
October 2020
When a person is arrested for a crime, it not only affects them; it affects spouses, parents, children, other family, and friends. This article is meant as a guide for the loved ones of an arrestee to ensure that he or she is protected to the fullest extent.
5. Jail Calls Are Recorded and Monitored by Police and Prosecutors
When a loved one is taken into custody and confined to the House of Corrections, it is natural to want to communicate with them and make sure they are ok. Often, this means accepting a phone call from the loved one who is incarcerated. While it is announced at the beginning of the phone call, many people do not heed the warning that "this call may be monitored." In practice, phone calls from the jail are recorded and routinely monitored by police and prosecutors.
Each inmate at the House of Corrections has a unique identification number. That number is used whenever the inmate places a phone call from the jail. When a case is pending in court, prosecutors will often work with the Department of Corrections to obtain recordings of all of the phone calls that inmate made while in custody. For the jail, it is as simple as determining the inmate's identification number, compiling each and every call, and copying them for the prosecutor.
When I served as a prosecutor, I often listened to phone calls in which family members discussed with the inmates the charges pending, their involvement in the crime, and details only the perpetrator would know. These phone calls are admissible in court and can often be the key piece of evidence used to convict a person.
While you may want to understand what your loved one is going through, you should never discuss the details of the pending case. You should never discuss defense strategy with your loved one. You should never feel like your conversation is private. As with all matters relating to your loved one's case, it is best to let his or her attorney do the work.
4. Parents of the Accused Do Not Have the Privilege of Confidential Communications
When a younger person is charged with a crime, it is common for parents to want to assist in their defense. Whether it is helping to find an attorney or helping to pay for the attorney, parents understandably want the best chance for their children to be successful in their criminal case. Many times, in an effort to understand what occurred and help craft a defense, parents will discuss in detail the events involved in the crime. What parents may not recognize is that these conversations are not confidential. Parents can be asked to testify about what their child said to them.
The phrase "attorney-client privilege" is fairly well understood. Much like doctor-patient conversations, anything said between an attorney and their client is confidential. An attorney cannot be forced to testify about what the accused person told them. Many people do not realize, however, that there is no such thing as a "parent-child privilege."
If your child has been arrested, it is perfectly acceptable to learn generally about what the crime allegedly entailed. You should be cautious, however, not to dive into the specific details. Those details should be left to the attorney retained for your child's case.
3. If You Are Married to the Accused, You Can Refuse to Testify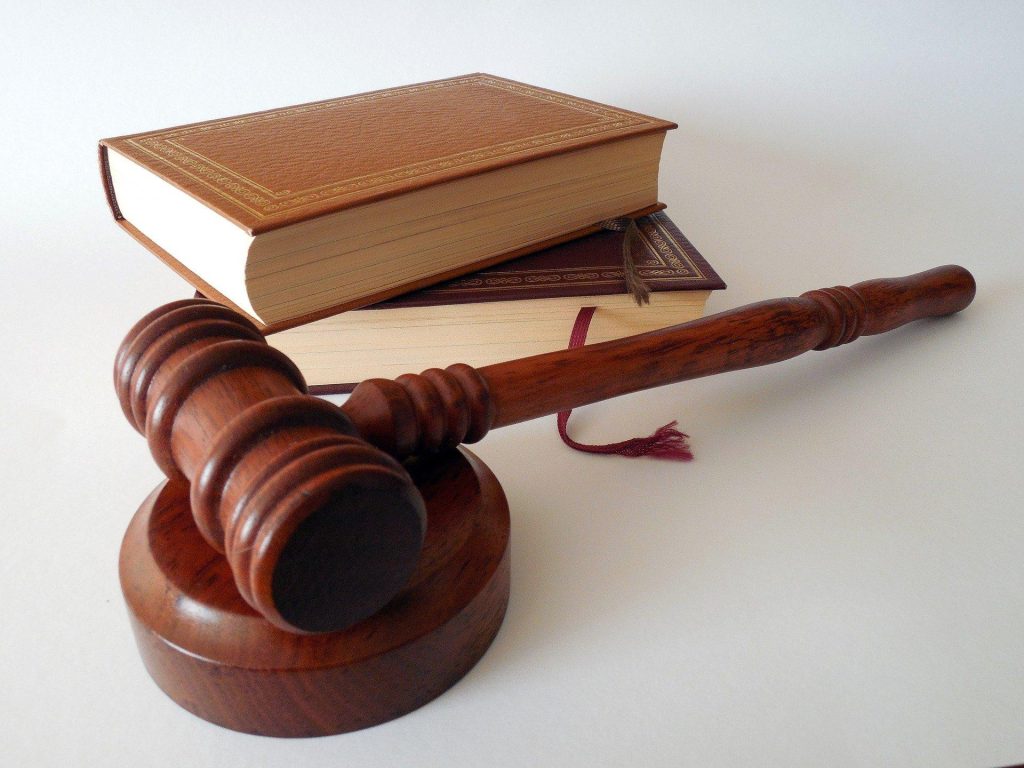 In cases involving domestic disputes, spouses are often sent a summons by the District Attorney's Office asking them to report to court to testify.   By the time the trial in a case is set, it is often months after the alleged incident. Married couples have often worked through their issues, and partners do not wish to see their spouses convicted of a crime. What many people do not realize is that in Massachusetts, a person cannot be compelled to testify against his or her spouse if they were married at the time the alleged crime occurred.
In order for a spouse to refuse to testify, they will be required to invoke their "marital privilege" in court. In most courts, this is done on the day of trial. A court will require a copy of the couple's marriage certificate. After the certificate is produced, a Judge will ask several questions of the spouse, clarifying that they intend to refuse to testify, and that they understand that the consequence of their not testifying is that their spouse may not be convicted by the District Attorney's Office. After these questions are asked, the Court will find that the spouse may refuse to testify. It is then up to the prosecutor to determine if they have any other evidence to proceed against the accused.
If you are facing the prosecution of your spouse and do not wish to incriminate him or her, you should contact an attorney to ensure you properly assert your marital privilege.
2. You Are Not Required to Make a Statement to the Police
Many people are familiar with Miranda warnings. These warnings inform suspects of a crime that they have the right to remain silent, the right to an attorney, and other important protections. If you are a family member of a person who has been arrested or is the suspect of a crime, you will not be provided Miranda warnings because they do not apply unless you yourself are a suspect experiencing police interrogation.
Despite not being provided Miranda warnings, as a family member of a suspect, you do not need to provide a statement. A police officer is entitled to ask you for a comment, or have you visit the police department to provide a recorded statement. You are under no obligation to do either of these.
Police officers are trained interrogators. It is their job to obtain information to help build a case against the accused. The police are often very persuasive in their attempt to entice you make a statement.   They may say things such as "if there's nothing to hide, we'd love to hear your side of the story," or "if you can clear his/her name, this will all be over." While the normal human instinct is to want to explain your family member's side of the story to an officer, it is never advisable to do so.
Once you have provided a statement to the police, you are unable to take your story back. An officer will take notes about your statement, but in the police report, an officer may misquote you, omit important aspects of your statement, or even misrepresent what you said. If you attempt to testify in a court hearing or at trial, your original statement will be compared against your testimony, and you may appear unreliable.
If you do not provide a statement to the police or give them facts to help them build a case against your loved one, you can later review the case with an attorney and work to best assist in their defense.
1. You Are Not Required to Make a Statement to the Department of Children and Family Services (DCF)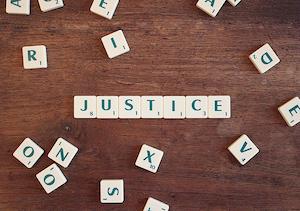 If a person is arrested for a crime that either involves children or takes place in a home where children are present, the Massachusetts Department of Children and Families (DCF) will almost certainly be notified by police and will open an investigation. As part of their investigation, DCF will likely seek to visit the family home, inspect the conditions in which the children are living, and interview the children to determine whether they are safe with one or both of the parents. DCF investigators may also allow the person charged with the crime to have a DCF-supervised visit with the children in order to judge whether the parent seems fit to continue to live with them.
It is important to recognize that when a suspect makes a statement to a DCF investigator, it is not confidential. Everything said by a suspect to them may be recorded and documented in the final DCF report and is admissible in court. Therefore, while it is advisable for crime suspects to work with investigators to demonstrate that the children are in a healthy and safe environment, it is never advisable for them to speak of specifics of the alleged crime. Similarly, loved ones of suspects should also keep their statements confined generally to the abilities and qualities of the suspect as a parent and not discuss specifics of the criminal case.
If you have questions about how to work with DCF investigators, you should speak with an attorney who has experience in this area. Protecting your loved one is critical to successfully achieving the result you hope for in court.
­­­­­Kevin R. Collins is a seasoned litigator with extensive experience in criminal law cases.  Prior to working as a criminal defense attorney, Attorney Collins served as an Assistant District Attorney with the Middlesex District Attorney's Office in Massachusetts, prosecuting cases in both District and Superior Court.
Attorney Collins is experienced in all phases of criminal cases including investigation, witness preparation, motion drafting and argument, jury selection, and trial practice. He represents individuals charged with crimes in all District and Superior Courts in the Commonwealth of Massachusetts.
Client Reviews
Contact Us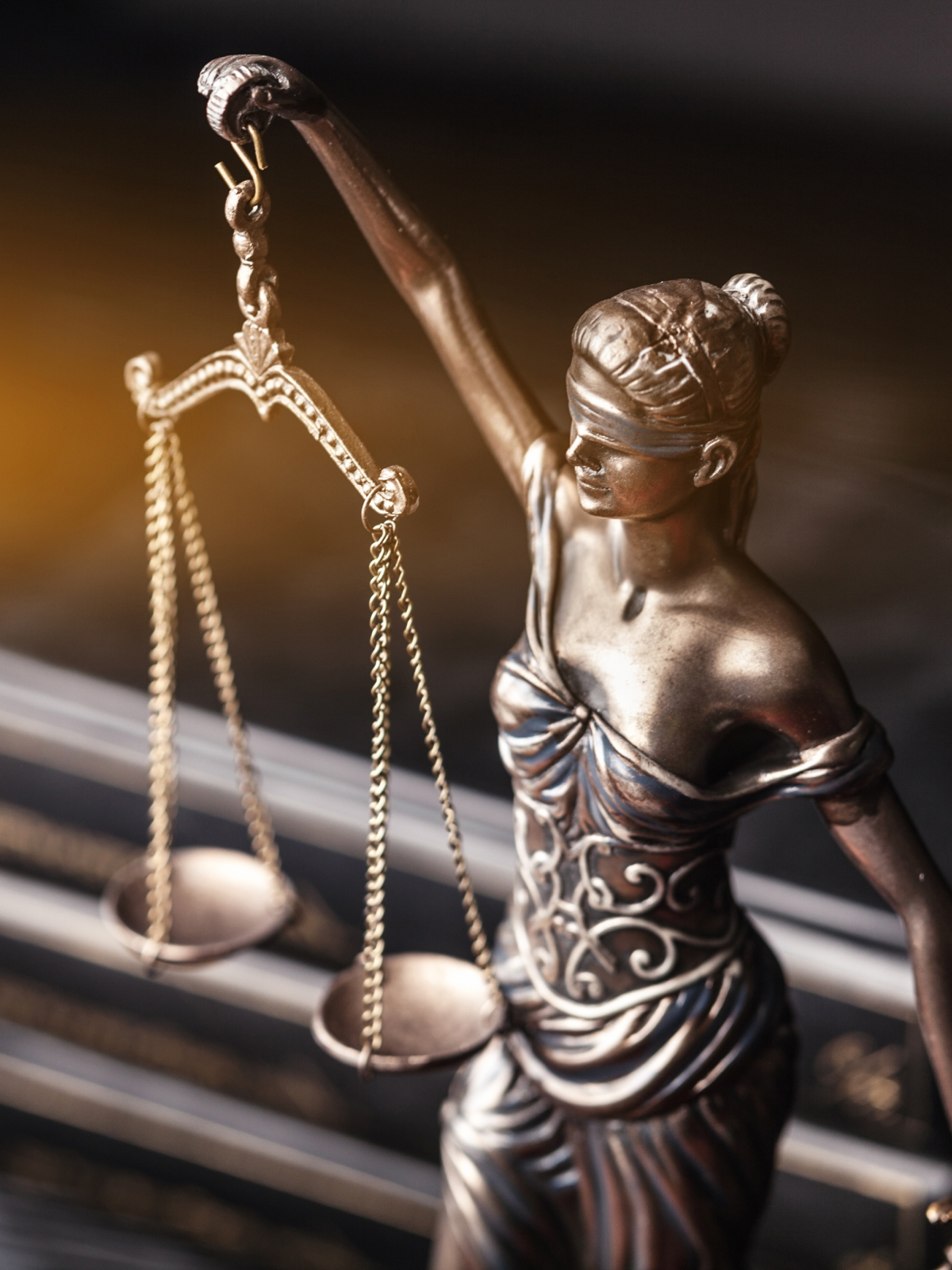 Contact Us

We're Here to Help You

Fill out the form or call us at (781) 430-8525 to schedule your free consultation.