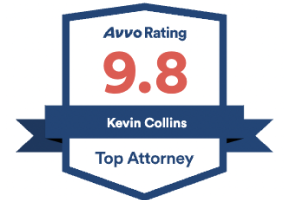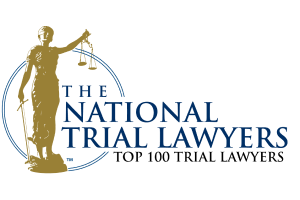 Drug Paraphernalia
Massachusetts Drug Paraphernalia Laws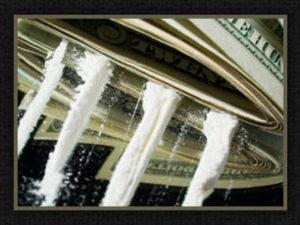 In Massachusetts it is a crime to be in possession of illegal drugs, narcotics and controlled substances. It is also against the law in MA to possess any tools, devices or instruments used to take, ingest, inhale or inject those substances. Being arrested for drug paraphernalia could impact your life in many ways for years to come. If you have been arrested for drug paraphernalia in Massachusetts, it is very important for you to contact a Massachusetts drug paraphernalia attorney right away.
If you have been arrested in the Essex, Middlesex, Worcester, Norfolk or Suffolk County areas for a drug paraphernalia charge please call our Waltham, Massachusetts narcotics crime lawyers for a free consultation. They routinely defend Massachusetts residents as well as out of state residents, visitors and tourists. They have the skills to appropriately represent you in your time of need.
Types of Drug Paraphernalia
Many instruments, tools, household devices and everyday utensils can be considered drug paraphernalia. Even something as common as a soda can, or a piece of aluminum foil can be considered drug paraphernalia depending on the circumstances. Examples of drug paraphernalia and the drugs they are used for are:
Bongs (marijuana/hashish)
Bowls (marijuana/hashish)
Pipes (marijuana/hashish/crack cocaine)
Spoons (heroin/crack cocaine)
Light Bulbs (crystal methamphetamine)
Syringes (heroin)
Wrapping/Rolling Papers (used to roll drugs into cigarette form)
Plastic Bags/Baggies (used to transport and deliver specific amounts of narcotics)
Scales (used to weigh drugs for sale/distribution)
How Our Lowell Criminal Lawyers Can Help
Being caught with drug paraphernalia or being in possession of drug paraphernalia with intent to use for personal use is a misdemeanor in the Commonwealth of Massachusetts. If you make, manufacture, sell and deliver drug paraphernalia in Massachusetts you may be convicted of a felony. If you sell or deliver drug paraphernalia to a minor in Massachusetts and are caught you could also ultimately be convicted of a felony. Being arrested for being in possession of drug paraphernalia is very serious and retaining our Boston, MA criminal defense attorneys is highly advisable.
Contact a Massachusetts Drug Crime Defense Lawyer
Being arrested for a drug crime in the Boston, Salem or Worcester areas can bring with it very severe legal, administrative and financial consequences if convicted. The ramifications associated with a drug crime conviction in Massachusetts are not easy to escape even years after the conviction. Your ability to be employed may be impacted, you may have trouble finding and securing housing and your ability to continue your education may be effected. Let an experienced Middlesex County drug crime attorney fight for your rights. 
Mr. Collins serves those facing criminal, drug crime and OUI charges throughout Eastern Massachusetts. This includes the Boston, Cambridge, Dedham, Lawrence, Lowell, Salem, Waltham & Worcester, MA areas.
Client Reviews
Contact Us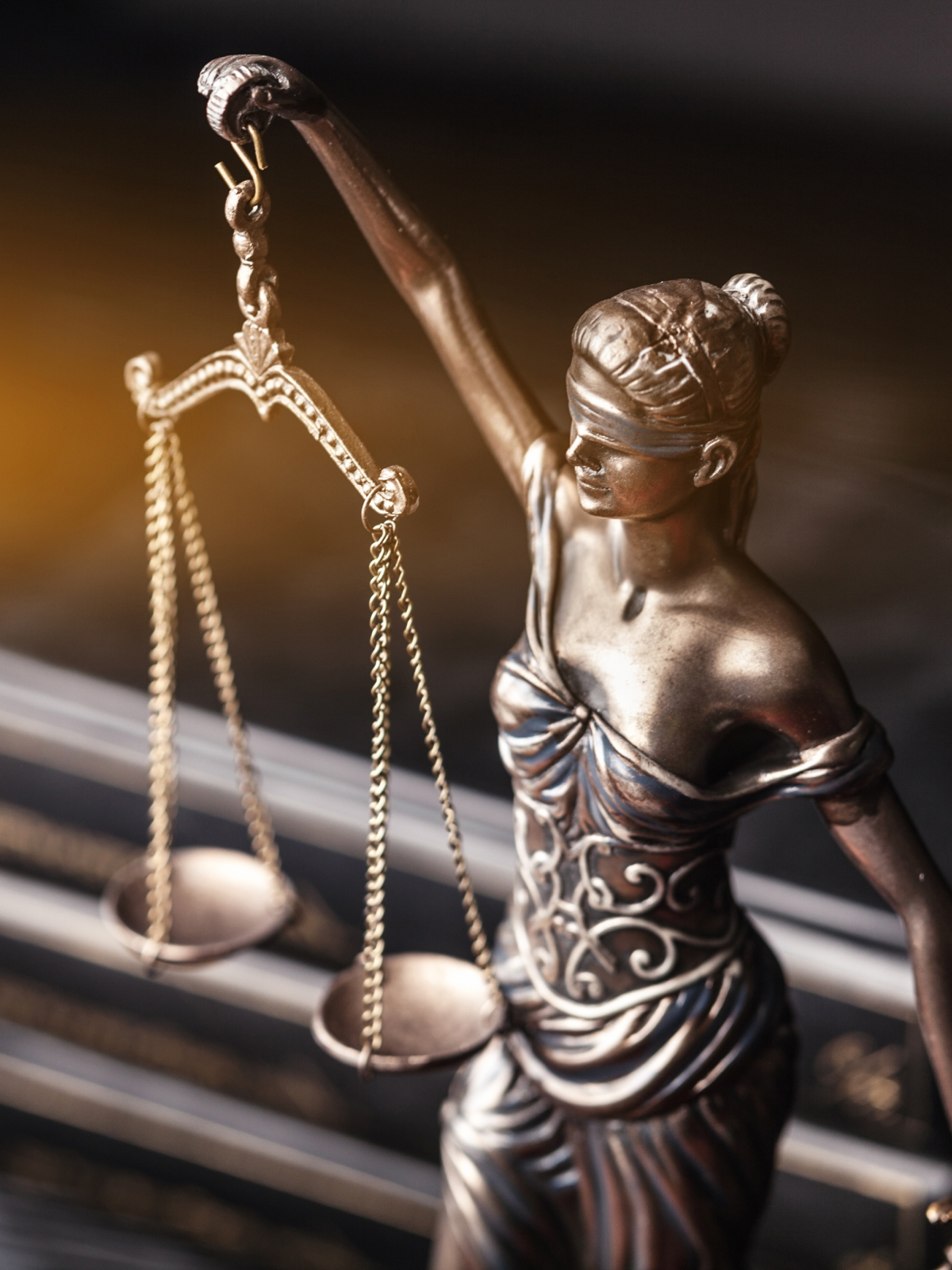 Contact Us

We're Here to Help You

Fill out the form or call us at (781) 430-8525 to schedule your free consultation.